If you thought you had seen the last of Apple, you are in for a surprise. Over the years, Apple has rolled device after device after another, making improvements with each new product. And while the company may be receiving fierce competition from others of its kind, its hardware devices in combination with the software offer an unrivalled experience to consumers. For instance, we may as well say that it's Apple Software Week especially since the company has been rolling out updates for its hardware devices. After a long wait, Apple has finally unveiled the iOS 10, WatchOS 3 and tvOS 10. All of the above come with new design elements designed to improve consumer experience. Below is everything you need to know about them and how to get them.
Apple iOS 10
This update was rolled out to the public on September 13th. It is the latest mobile operating system update for iPhone, iPad as well as iPod touch. iOS 10 is downloadable on the sixth generation iPod touch, iPad 2 and later, iPad Mini and later as well as iPhone 5 and later. Described as the biggest release ever for iOS devices, the iOS 10 was first announced at WWDC 2016. It comes with new design changes as well as new features including a redesigned Apple Music app, a new Home app, new emoji, improved Messages app as well as a new lock screen. The update is free and can be downloaded over the air in the Settings app or on iTunes. Simply connect your device to wire and plug it into the charger. Tap Settings – General – Software Update – Download and Install. That's all it you have to do get the new iOS 10.
Read Also: Best Features, Quirks & Tips to Love About iOS 10
WatchOS 3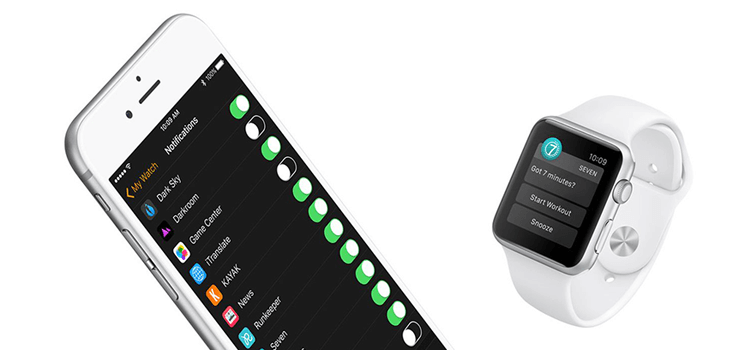 Also rolled out on September 13th, WatchOS 3 is the operating system used to power the Apple Watch. The OS comes with a slew of performance improvements, a new Breath app, improved navigation, new activity sharing, a new dock, new watch faces as well as new apps. It was first designed at WWDC 2016 and is designed to make the Apple Watch feel like a whole new watch. Installation of this update requires at least 50% battery power. It must also be plugged into a charger and in range of an iPhone running iOS10. Here are the steps to downloading it.
Connect the iPhone to a Wi-Fi network
Go to the Apple Watch app on your phone and launch it
Tap the My Watch tab
Tap General then Software and finally Download and Install
Enter your iPhone's pass-code and be sure to agree to the terms and conditions
Tap install on both your iPhone and Apple Watch
Notable new features that come with WatchOS include:
Dock: The new Dock is designed to launch your recent apps seven times faster than the old standard Apple Watch. It's also a replacement to Glances and as you swipe left to right, it provides full information on apps without having to launch them.
SOS: The new SOS on Watch OS can make emergency calls over Wi-Fi. It will notify your emergency contacts regardless of your location. Moreover, it supports Medical ID.
tvOS 10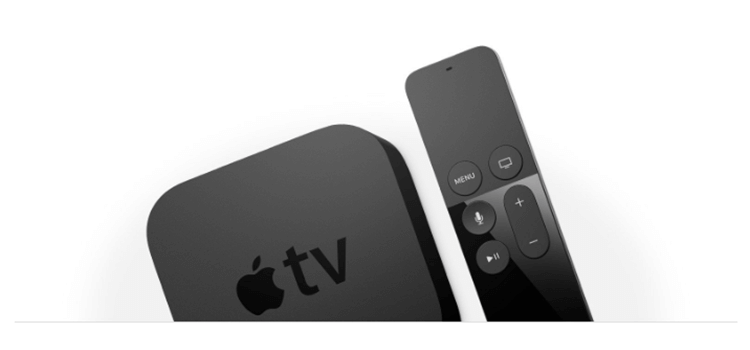 This is the latest major operating system that is designed for the fourth generation Apple TV. It comes with new design elements that make it easier for one to look for and watch their preferred content. Such include expanded Siri capabilities as well as improved search. Other notable features include automatic download of universal applications, continuity option for using iPhone to input text, a dark mode and more. The app is designed to give more clarity. Photos also support Memories, thus making it easy for one to navigate the photo library on the big screen more easily. The dark mode is perfect for those looking for the ultimate movie cinema feel. The app has updated the APIs to include more options such as HomeKit access, PhotoKit for third party access to iCloud content and ReplayKit to record live TV. The gaming experience on titles such as Sketch Party, Minecraft and NBA 2K16 has received quite the boost. You can also browse vacation suggestions on TripAdvisor and Airbnb on the big screen.
Save
Save
Save
Save
Save
Save
Save
Save
Save