Apple's iPhone 7 Event : Everything You Need to Know
6 minutes read
47.7k Views
Anyone who loves Apple products has probably already heard about the iPhone 7 event that recently took place. There were a number of different features brought up at this Apple event that many didn't had no idea about until now. The whole day was dedicated to showing visitors the upgraded versions of the Apple Watch and iPhone. Both of these items are available in all new colors, are now safer around water and even come with a surprise from Nintendo.
Streamlined Features and Sleek Design
When Apple first started talking about the big iPhone 7 event, it was all over Twitter. They announced it there before ever debuting it on stage. Upon releasing it on stage, Apple highlighted the new and improved design. They made it as beautiful and clean as they possibly could. In fact, they are saying this is the best iPhone they have yet to make. While you have probably heard that about all of the other iPhones released, that doesn't mean you don't like hearing it again.
Larger Screen and Enhanced Resolution
The iPhone 7 comes with a 4.7-inch screen, while the iPhone 7 Plus comes with a 5.5-inch screen. There are an usual blend of different colors from which you can choose to highlight your individual personality. The super glossy new Jet Black is a welcome addition to the ordinary black that Apple used in their other iPhones. The display is 25 percent brighter and has a broader color gamut for even more enhanced color management and resolution than ever before dreamed possible.
Bold Speaker System and Enhanced Chip
The phone also has a whole new speaker system and an A10 fusion chip. For those who were tired of having to clean their phone or fearful of getting any water on it, you will love the iPhone 7. It is both water and dust-resistant. It truly doesn't get any better than that. But, there is still plenty more beyond all of that in the iPhone 7. The iPhone 7 event also revealed a number of other features in the new Apple products that many weren't prepared for to begin with.
Say Goodbye to the Clicky Home Button
One of the biggest changes is the elimination of the clicky home button that used to be at the bottom of the phone. While the home button is still present, it isn't mechanical anymore. Instead, it uses their Taptic Engine to deliver touch feedback. This new feature is supposed to provide users with custom buzzes for messages and calls.
Dual Cameras Offer Enhanced Features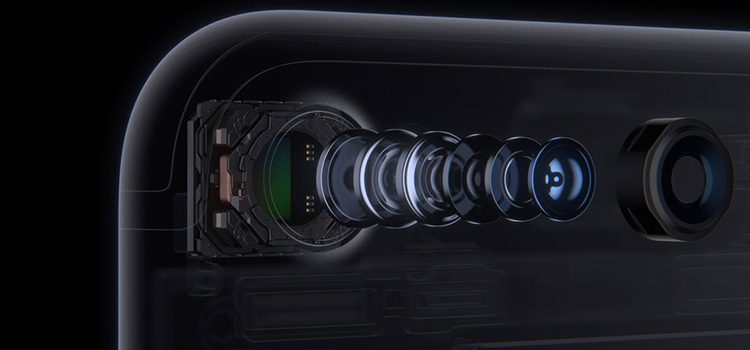 The two rear facing cameras on the iPhone 7 let you capture all of your favorite moments using varied focal lengths. Choose between shooting pics with a telephoto or wide-angle lens to capture the best images possible. The software tricks allow you to change the focal length and depth to create stunningly brilliant photos. The 12-megapixel sensor, f1.8 lens and improved flash all make the camera on this phone amazing.
AirPod Earbuds Eliminate the Need for Wires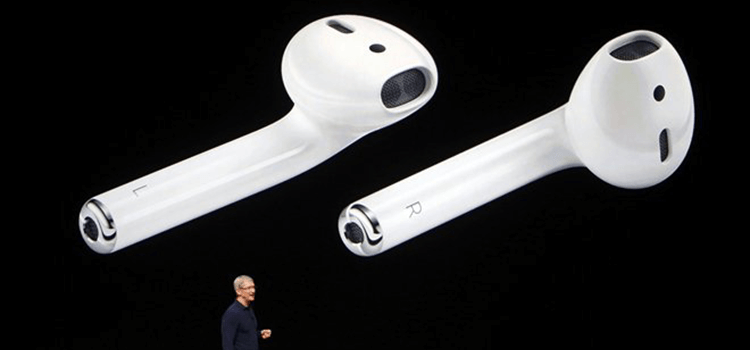 Unfortunately, the iPhone 7 doesn't have a headphone jack like its predecessors did, but it does have a second camera and wireless "AirPod" earbuds with it instead. Apple's new standard allows users to connect wireless headphones to their iPhone with little effort. These AirPods are essentially EarPods without all of the wires. You can connect them to your phone like you would a Bluetooth headset. They run over the W1 chip from Apple. Beats even developed a couple of headphones that run on this chip, so users have plenty of available options.
Nintendo is Invading the iOS
With Pokemon Go being all the craze today, it makes sense that Apple looked into adding a Nintendo game to their devices this year. Super Mario Run is Nintendo's newest installment of games. As of right now, this game is only available for iOS users, so prepare to play one of the hottest games this year right on your iPhone.
Unleashing a Whole New Apple Watch Series 2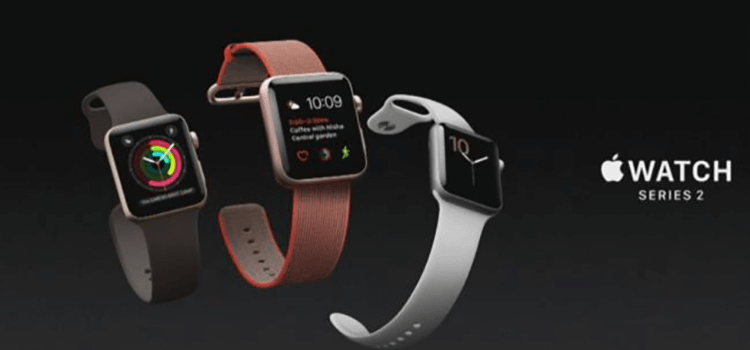 The Apple Watch Series 2 has the brightest screen that Apple has ever shipped, two times as bright as the first watch they launched. It also has a new S2 chip that is equipped with a dual-core processor that is 50 percent faster than the first one. While the outside has the same square shape and side buttons, it now comes in a beautiful ceramic white with stainless steel and aluminum. There are new bands available for the watch as well. The new watch series will guilt you into making smarter lifestyle choices with the addition of the new apps and software on the watch.
Pokemon Go Invades the Apple Watch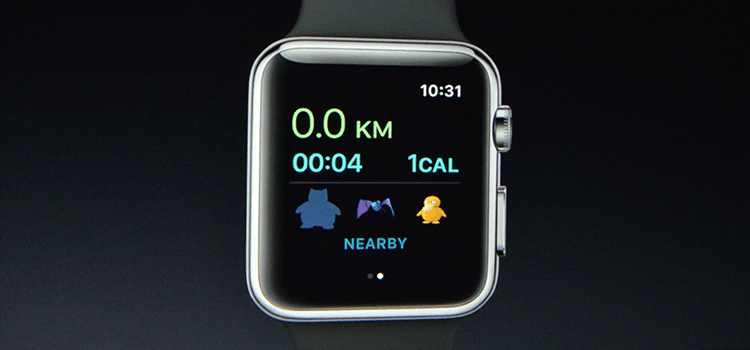 If you thought the new iPhone was the only one getting invaded by Nintendo, you were wrong. Pokemon Go allows you to spot the elusive pokemon and catch them. The app provides you with visual feedback that a traditional watchband can't. It makes the egg-hatching feature more accurate and convenient. It encourages you to get out there and take a walk. No more wandering around aimlessly with your phone in hand.
iOS 10 Has Arrived
iOS 10 has finally arrived after spending quite some time in beta. This is one of the biggest iOS changes yet. Siri can handle transcribing your voicemails and image searches now. Users will see a number of new widgets and even more notifications. Apple has even extended continuity to include their universal clipboard, allowing you to copy images and texts onto your phone and paste them to your Macbook.
Regardless of whether you are in the market for a new phone or not, you definitely want to see what all the new iPhone 7 Plus and iPhone 7 have to offer. Until you get the chance to see this phone in real life and experience all of the amazing features packed into it, you won't know what you are missing out on all along. This Apple event is one that debuted a whole new line of phones and watches for people just like you. Which Apple product will you pick up next?
Save