Nowadays, achieving digital transformation in businesses, meaning shifting business processes to a digital platform, is becoming a growing trend...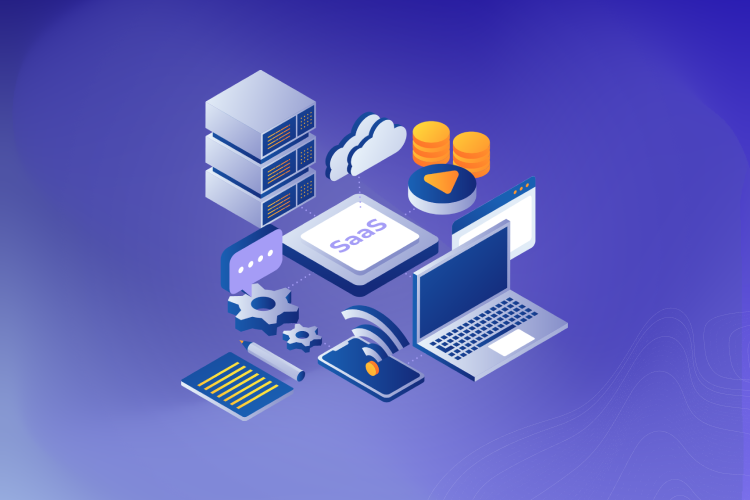 You have already made your way to business growth if you are planning for a SaaS app development. In...
An API is a set of rules that determine how apps or devices communicate and connect with each other....
DevOps is a method that integrates IT operations and software development. It allows companies to release new software and...
These days, organizations are creating larger and complex apps that can be used for many services. This is why...
The rapid creation of digital products using DevOps, DevSecOps, and Agile practices, as a rule, guarantees the best performance....
Testing a software application and maintaining international testing standards in the Software Development Life Cycle (SDLC) process and assuring...
These days, Financial Technology or FinTech is encountering a rapidly positive change. Progress in this industry is implied to...
Startups, influencers, or common people come up with the concept of a software project. In such cases, before experts...
Cloud-native means everything that is made and run in the cloud. Encourage your organization by making the cloud-native app...
The term DevOps isn't alien nowadays but getting the spotlight as more business enterprises are keen to implement it....