Team Mindinventory on a Business Trip to Ottawa, Canada
3 minutes read
30.2k Views
Today we have high-tech communication technologies and channels, which are virtually breaking the barriers of distance. We have instant messengers to exchange texts, voice, and images instantly. VOIP allow us to make international call cheaply. We can arrange video conferences along with participants from different countries of the world.
Hence, tech revolutions have made outsourcing easy and more productive. Unfortunately, not any existing communication channel is capable of delivering that we can gain through face-to-face (F2F) communication. Physical touches, body gestures, emotional languages, and cultural exchanges are a direct yield of F2F meetings.
If you want to strengthen business relationships through personal favors and for long-term, your meeting with your clients/customers with F2F benefits is mandatory. The values of personal meeting overwhelm the high costs of international travel by playing pivotal roles in:
Negotiating new deals
Selling products
Strengthening existing relationships
Building confidence mutually
Exchanges knowledge
Showcase technical capabilities
Gaining understanding of client businesses
Signing MOU for technology transfer
Establish business partnerships
Exploring new opportunities
Teams at Mindinventory is aiming to explore such ultimate benefits of international travels and meeting with their existing as well as potential clients. Therefore, we have arranged an international tour of Ottawa, Canada for our technical and business representative Mr. Ankit Agrawal.
By schedule, Mr. Ankit and team are going to Ottawa, Canada and will stay there from 4th July 2016 to 14th July 2016. During their short trip to Ottawa, Canada, they are aiming to arrange meetings with our existing patrons and company representative to strengthen relationships.
Mindinventory has kept its doors open for new clients or businesses who want to leverage our expertise in their local and unique contexts. Therefore, we invite other Canadian businesses to participate in our endeavors to overcome technology roadblocks in different areas of the web and mobile niches including:
Web application development
AngularJS and Node.JS development
Open source development
Mobile app integration, migration, maintenance, upgrade, and support services
If you want to explore more services offered by Mindinventory, please visit our website or call us our support team directly. If your interests in our services and genuine partnership, we request you to book your meeting with our team in advance at your local venue and see how we can make a difference for you and your business.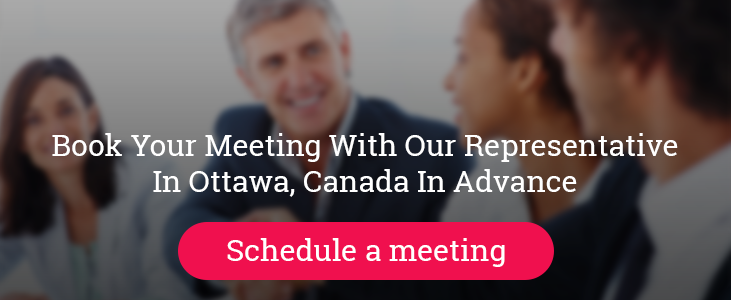 Save
Save
Save
Save
Save
Save
Save
Save
Save
Save
Save
Save
Save
Save
Save
Save
Save
Save
Save
Save