Google I/O, a major big event of this year was led by its CEO Sundar Pichai and team of executives on 17th May, 2017. In this three days big event, Google has made some major announcement. The CEO of Google, Mr. Sundar Pichai has unveiled upcoming and new products that include updates of Google Assistant, Google Home, Android Operating System, Virtual Reality as well as latest products includes Google Lens, VPS, Smart Gmail Reply, Google AI any many others.
Started his keynote by announcing that the dominance of the Android devices are exceeding two billions which not only includes smartphones, but also comprises wearable devices, tablets, Android TVs and several other Android OS based gadgets. There are over 2 billion active Android devices. Users of Google Maps navigate 1 billion miles in a day. There are 1.2 billion photos uploaded daily by Google photo users. There are more than one billion hours of videos watched by YouTube viewers per day.
Here we have tried to cover everything announced at the tech-giant Google's I/O 2017 developer conference:
Highlights of Google I/O Keynote
Google Lens
It's an amazing product announced by Google help you to identify thing not recognized by you. For instance, if you don't identify the bird or plant or location, just get the detail by pointing your camera on it and you will find the information soon on your device. Using Google photo and Google assistant, it makes possible to identify the thing in real time. If you are standing in front of any hotel, it lets you know the place and also what you want to see.
Google Assistant on iPhone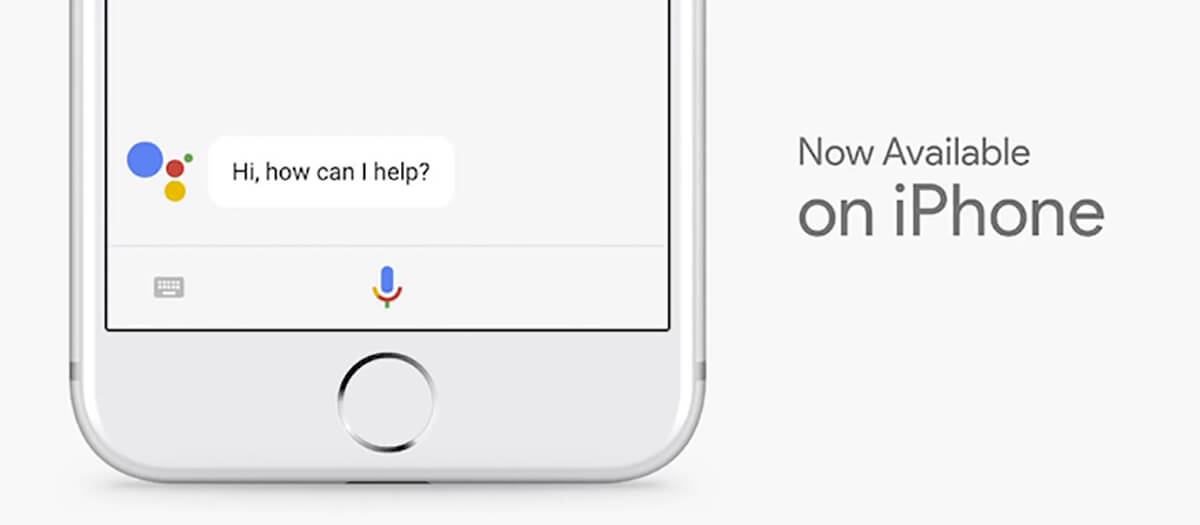 As active in more than 100 million devices, Google Assistant is now available on the iPhone also. The Google Assistant SDK makes possible for any mobile manufacturer to add assistant in any smart machine virtually such as refrigerators, drink mixers, washing machine, etc. It will also cover in many new languages like, Spanish, Brazilian, Korean, Portuguese, French, Italian, and many others.
Gmail Smart Reply
For Gmail users, Google is officially rolling out Smart Reply features highly beneficial for users need to reply bulk of mail every day. Based on the email content, it automatically provides options to users to choose the text for replying the message and just mail it, quickly.
New Features of Google Home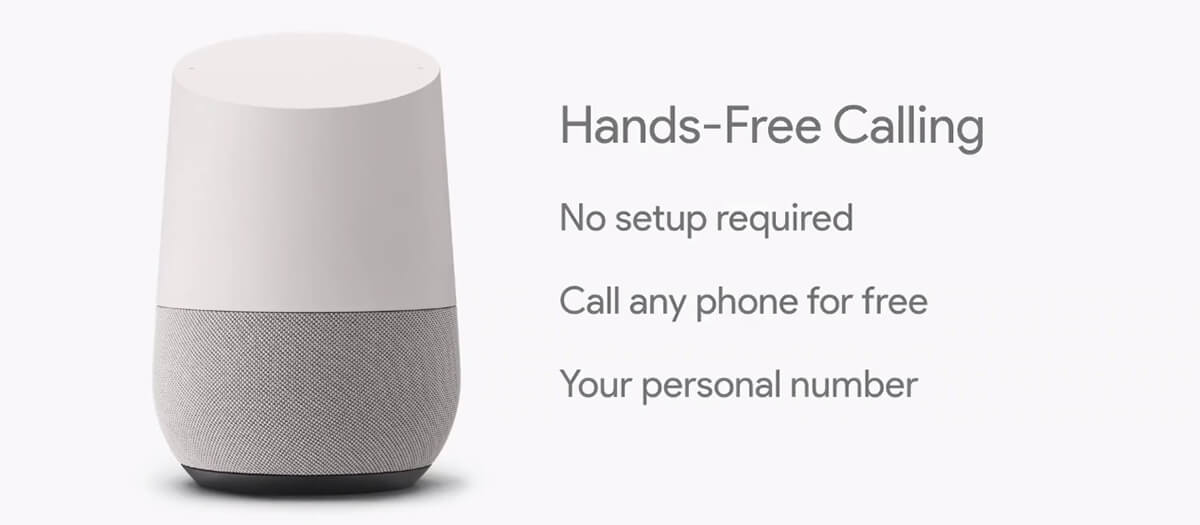 Hands-free Calling – It will be launched this summer in Japan, Canada, France, Australia and Germany. It allows hand free calling just for free in the USA, now. It also recognizes the voice in order to call the contact. You just need to tell your device to call a contact and this amazing feature will make possible to call the selected contact. You just need to add your mobile number in Google profile to use it. In the USA, you can call any land line or mobile number using it, just for free.
Virtual Response – Google Home supports Visual Responses. If you tell it to send directions to your phone, you will get it soon and get ready to drive your vehicle at your destination. You will also get calendar information to your Android Phone or TV, just by asking it to show.
Practicable Assistance – Google Home offers personal assistance just like your PA in the office. Based on your schedule, if you have meeting at the office at 10 am and you need to travel having traffic issues, your device will inform you to get ready earlier. Google Calendar users might aware of this feature.
Read also: Google Now Allows Developers To Build Apps For The Assistant On Google Home
Google VPS
The Visual Positioning Service (VPS) uses the Google's Tango augmented reality (AR) platform. This mapping system based on augmented reality on tablets and smart phones useful to navigate indoor locations. It helps you to find your key or remote control or any other item in your home. Finding a particular product in a store, it becomes very useful.
Standalone VR Headsets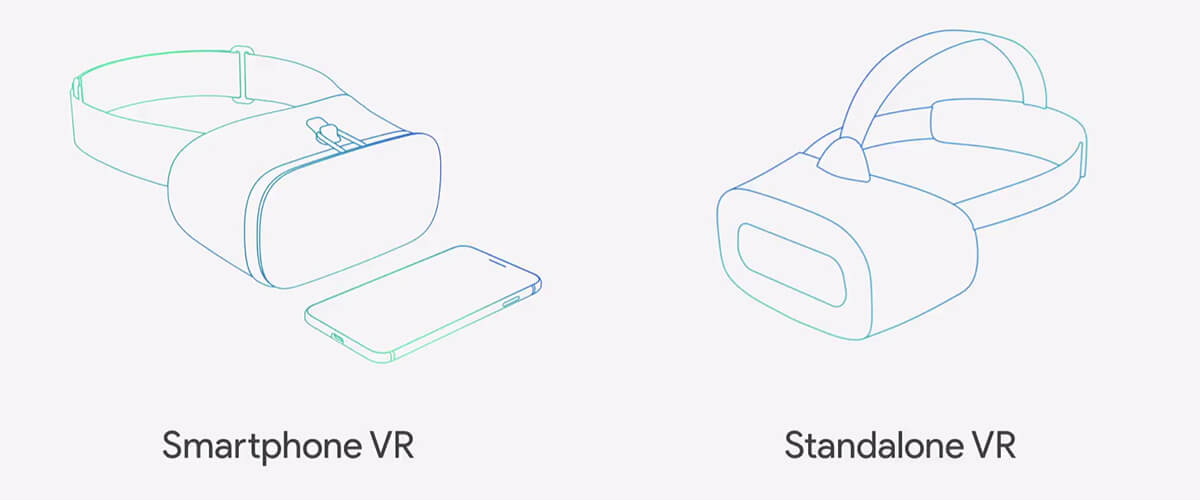 It has developed its first standalone VR Headset in partnership with Lenovo and HTC. Previously Google's VR required smartphone or a computer, now using the Qualcomm Snapdragon 835 processor and WorldSense technology combined with Tango-based tracking technology of Google, these latest standalone headsets can easily track your movement without installing any external sensors.
Android O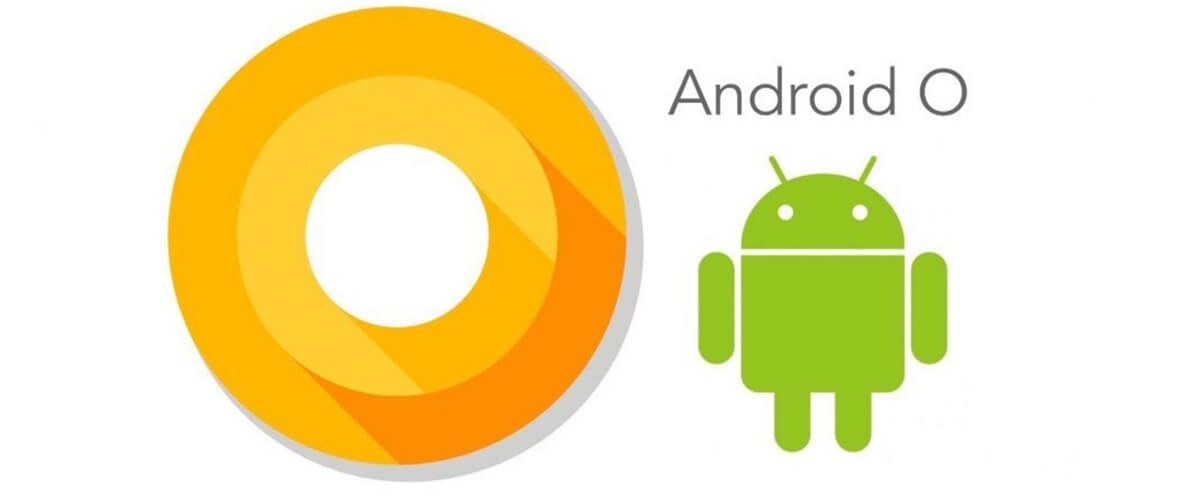 The latest version of Android operating system is Android O. It mainly focuses on making the software faster, increase performance and save battery usage. The PIP – Picture in Picture is the new highlight of this OS. While watching video on YouTube, if you realize other important task, you need not to exit the app, by pressing the home button, the video will display in the small window and you can play it later once you complete your other task.
It supports Bluetooth, enable to play audio from any Android or iOS device over Bluetooth. It has also added support for additional music streaming services such as Soundcloud, Spotify's free service, and Deezer.
Read also: Android Instant Apps Now Available to All Android Developers
Android Go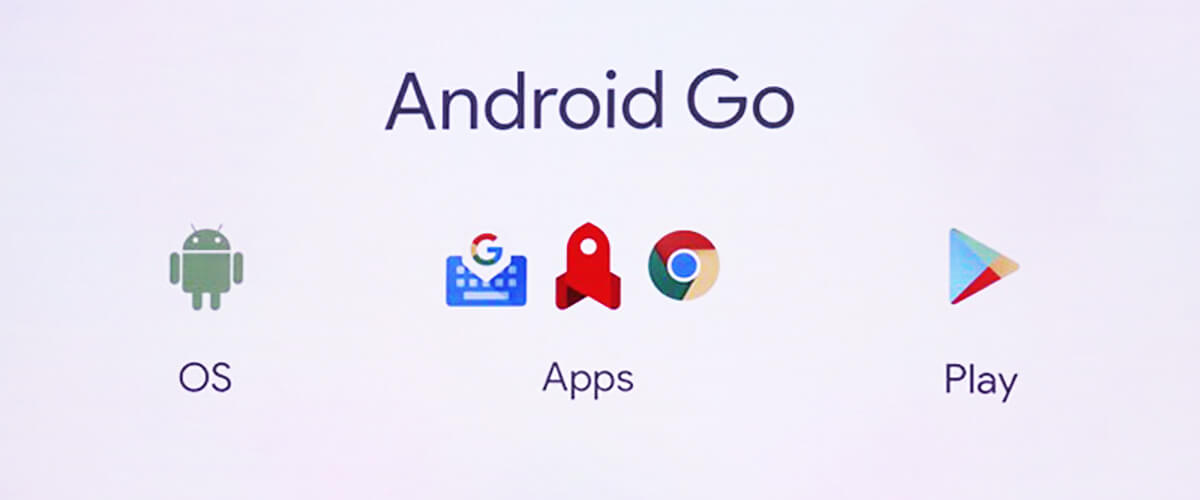 Android Go is a new platform focusing on optimizing the latest release of Android that runs on lower-end smartphones. Google is going to release an advanced version of Android O by 2018. This new version will be optimized for devices having 1 GB RAM or less that even 512 MB. In addition, apps will also design to run on this OS having file sizes of 10 MB or less than this. It eases users to run app having slow connections, low power devices and having multiple languages choice. YouTube Go is an example of such app which becomes already launched in India. It enables users to download videos for offline viewing using Wi-Fi connection. User can also choose their clip's video quality before start downloading.
Kotlin for Android

One of the special announcements by Google that it's new programming language Kotlin will be officially supported for Android Apps development. Kotlin is an unmatched language for developing Android Apps. It is a statically typed programming language for the Java Virtual Machine. JetBrains is the primary sponsor of Kotlin and is the company behind tools such as IntelliJ. For writing Android Apps, it was Google's primary language in addition to C++. This new language is highly compatible with Java and thus, this new announcement was pleasingly welcome by the Developers at the conference.
Read also: Kotlin – The Latest Powerful Language to Streamline Android App Development
Google AI
The newly launched website of Google, known as Google.ai, will become the platform of its artificial intelligence (AI) program. It provides everyone to experiment and see using Google's AI experiments and projects. This site proffers a centralized resource of Google's work in the area of AI that covers documentation and news on its recent research and projects as well as opportunities to work on experimental technology. It gives open access of the documentation helpful for professionals from different industries including education, medical. The AI proffers opportunity for professionals to enhance their work efficiency.
Google Photo
Soon you will be able to remove any obstruction from your photo, if any. If you do not want any portion in your photo, for instance a car or a tree, Google Photo app feature makes it disable, easily. Identifying the people in photos, it makes possible to share it with relevant people just by a tap. With a sharing tab, you can easily share photos. There are several interesting features to create albums of different occasions using its advanced features.
Google for Jobs
Google search helps you to find a list of jobs from Job search sites such as Monster, LinkedIn and other popular job services. It consolidates the list and provides you the list based on the job type, location, etc. It makes your job search very easy and fast. This feature will launch in the USA in a few weeks and available in the near future in other countries.
Conclusion
With this latest announcement at the Google I/O 2017 developer conference, the chances for Google to have more millions of users in its account in near future. Even though some features are yet to come, these all excited products proffer the Android developers to make efficient apps as well as android users to enjoy more advanced features to simplify their task as well as get entertained in most modern way.