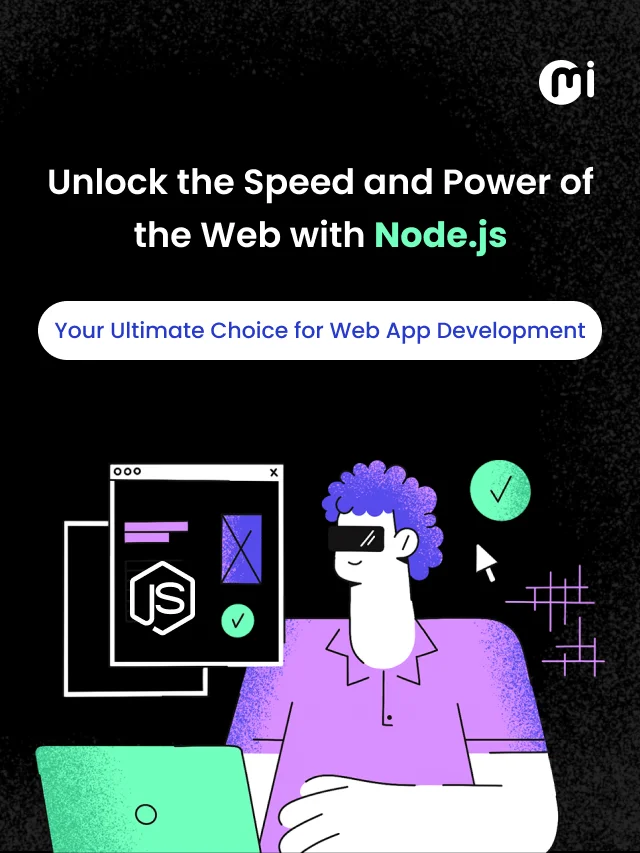 Read this story to know how big brands have effectively used Node.js to improve their web app's performance and...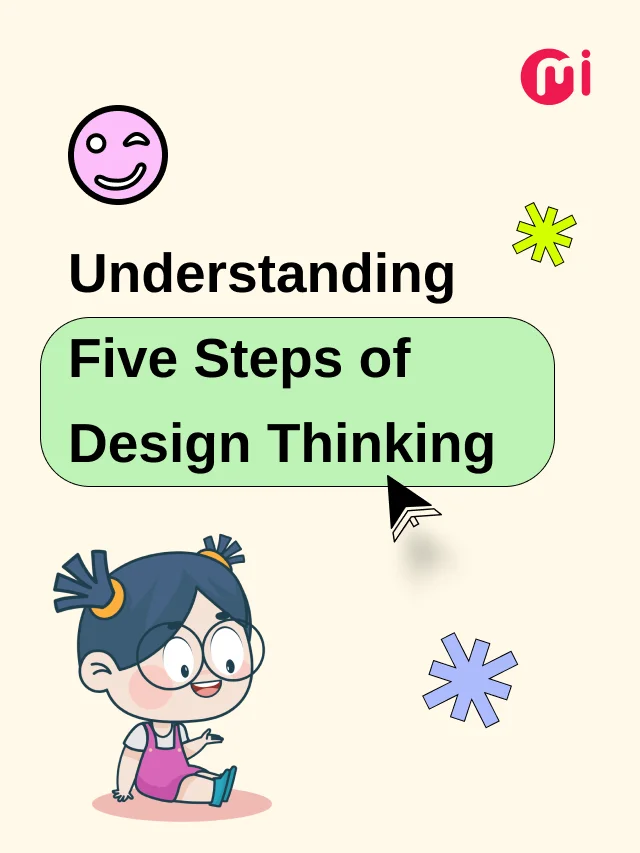 A guide to deep dive into the concept of design thinking to create designs that make users resonate with...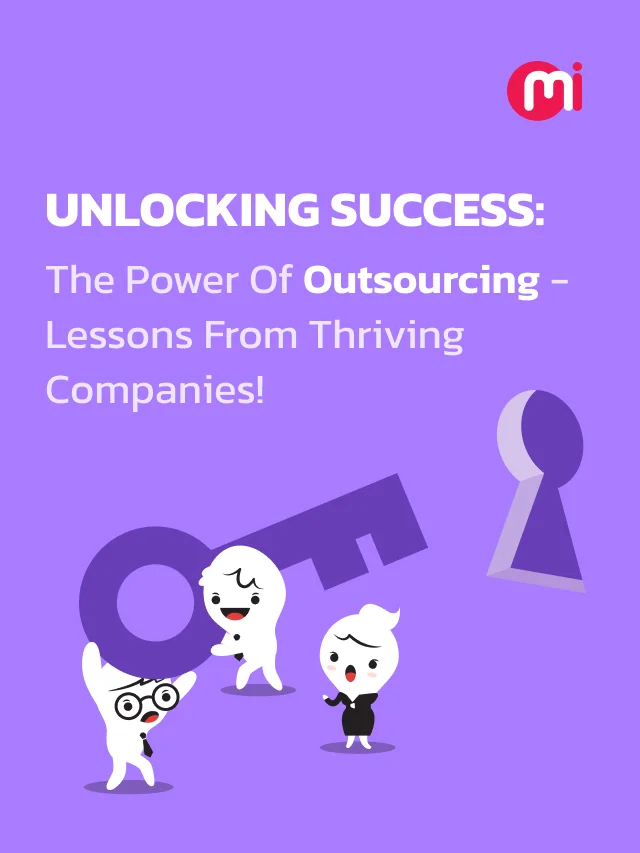 Read this web story to know reasons why businesses should outsource their operations and how Apple, Google, and Microsoft...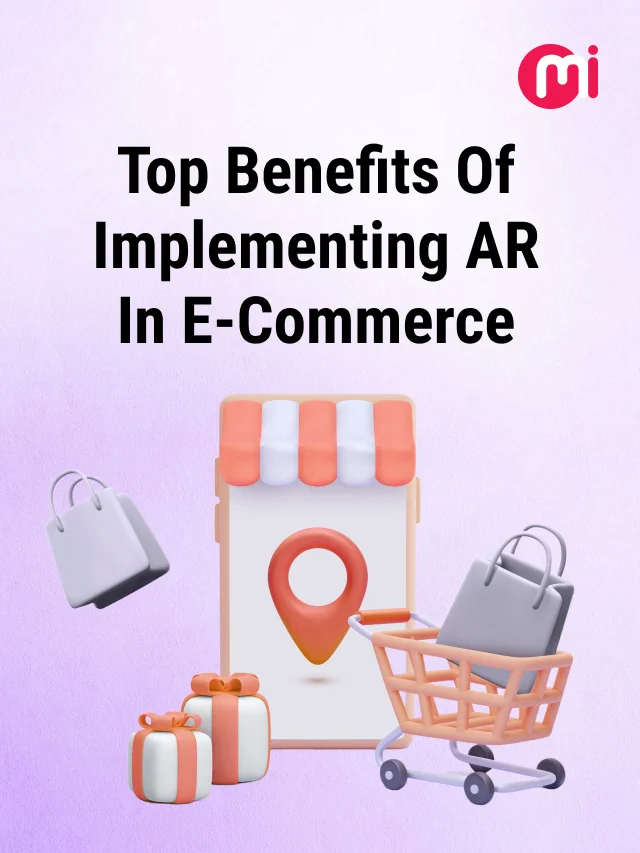 AR can be helpful for your retail and e-commerce business. Here's how augmented reality technology can benefit your online...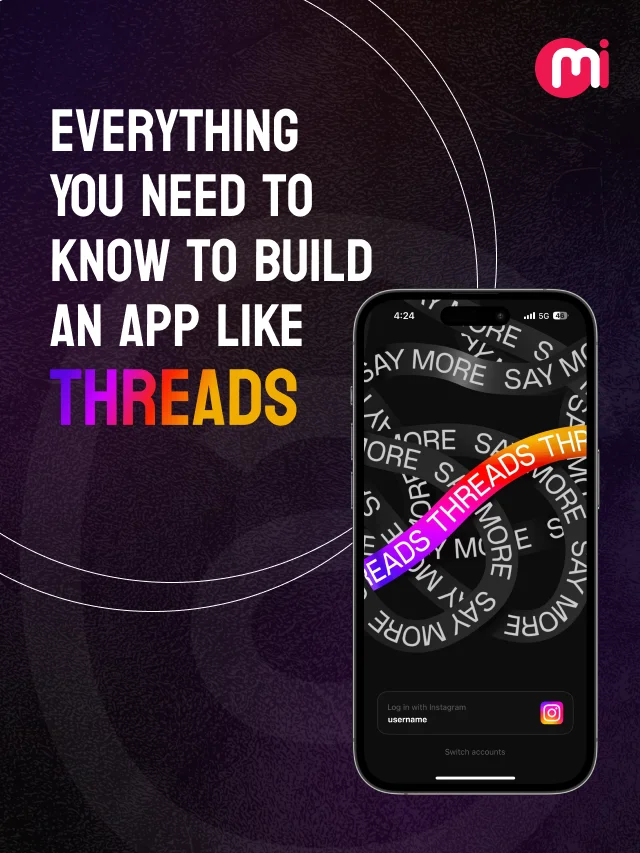 Read this story on the analysis of Threads - an Instagram app to know the secrets behind its success...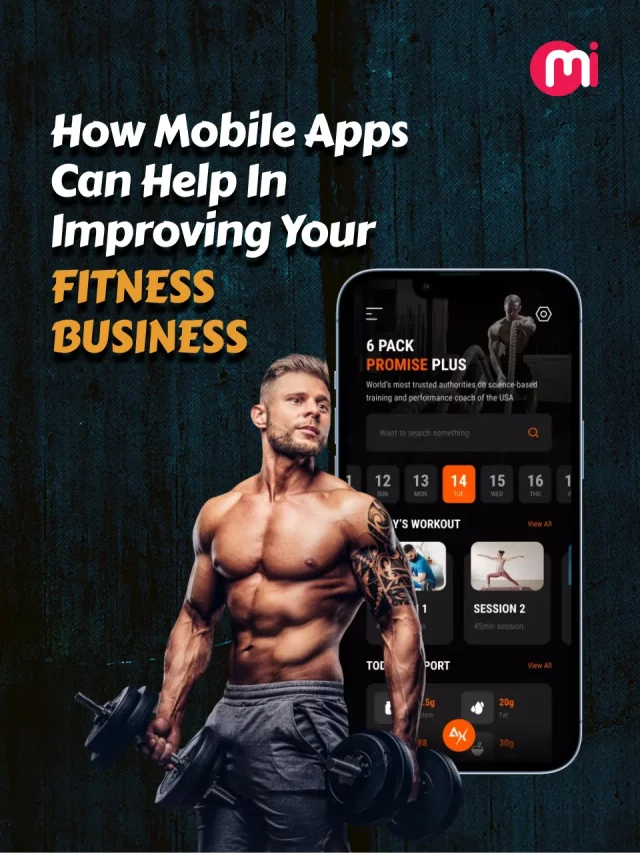 Read this story on why you should build your fitness business-based mobile app to expand your business reach and...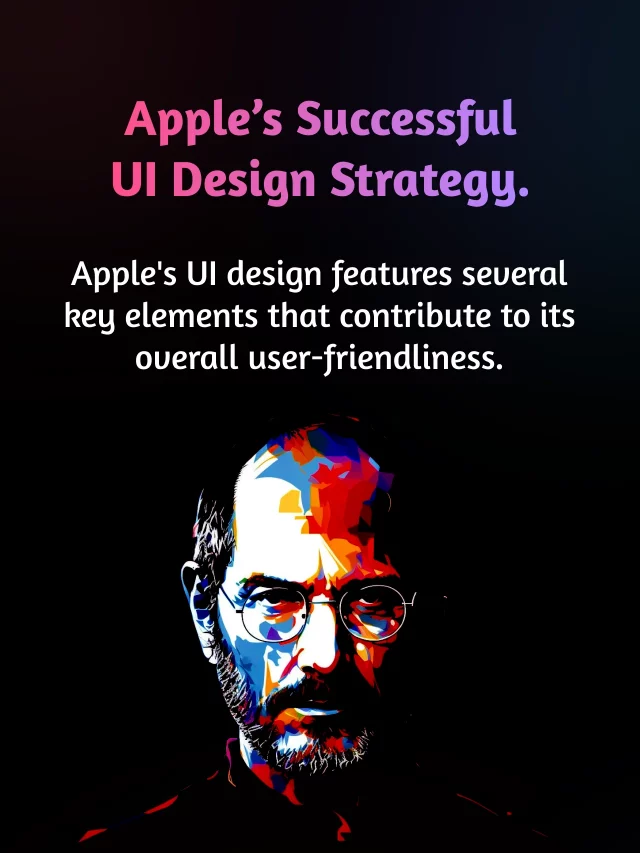 Apple's UI design has been a major factor in the company's success. Apple's UI design has also helped the...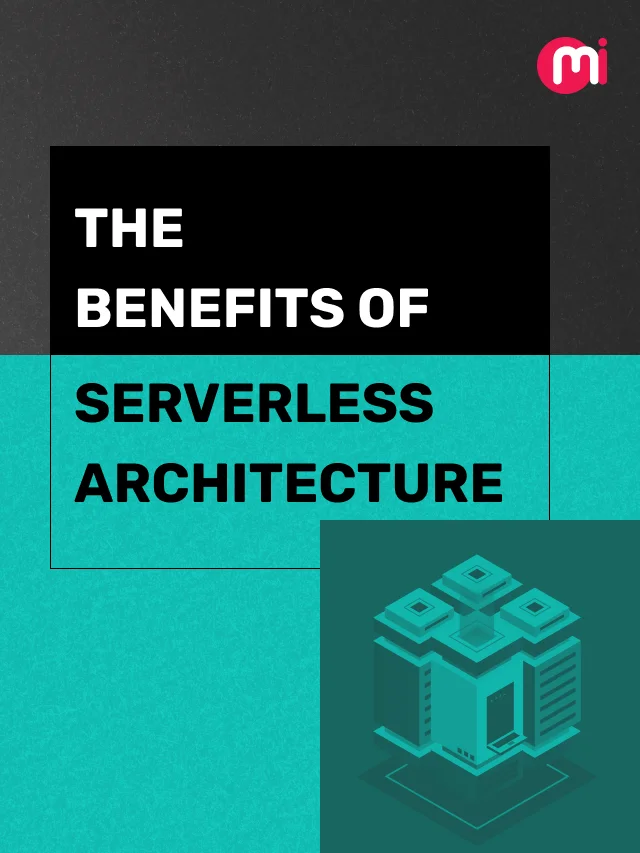 Serverless infrastructure provides several benefits over conventional cloud-based architectures. Let's discuss why serverless computing is beneficial for app development!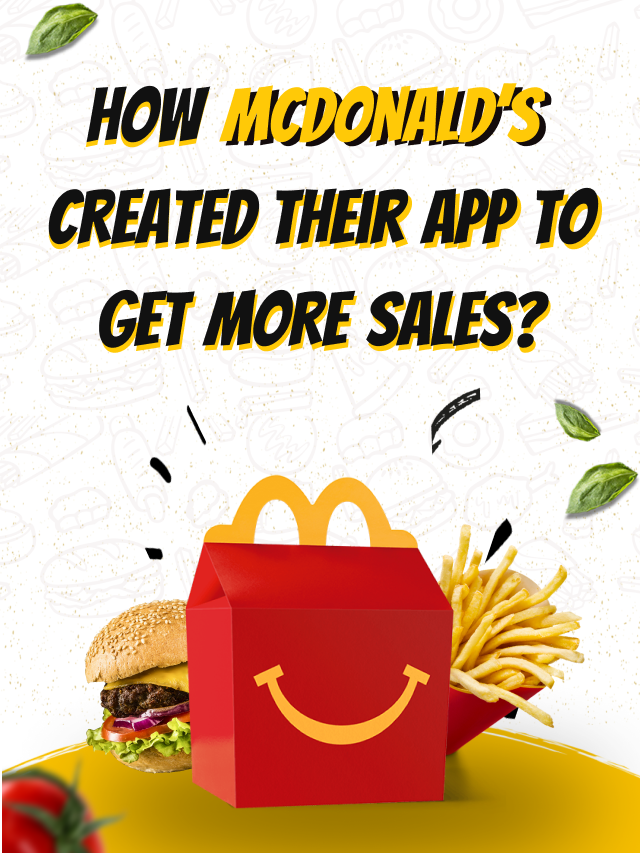 Read this story to learn how McDonald's built its mobile app and used it to increase its sales and...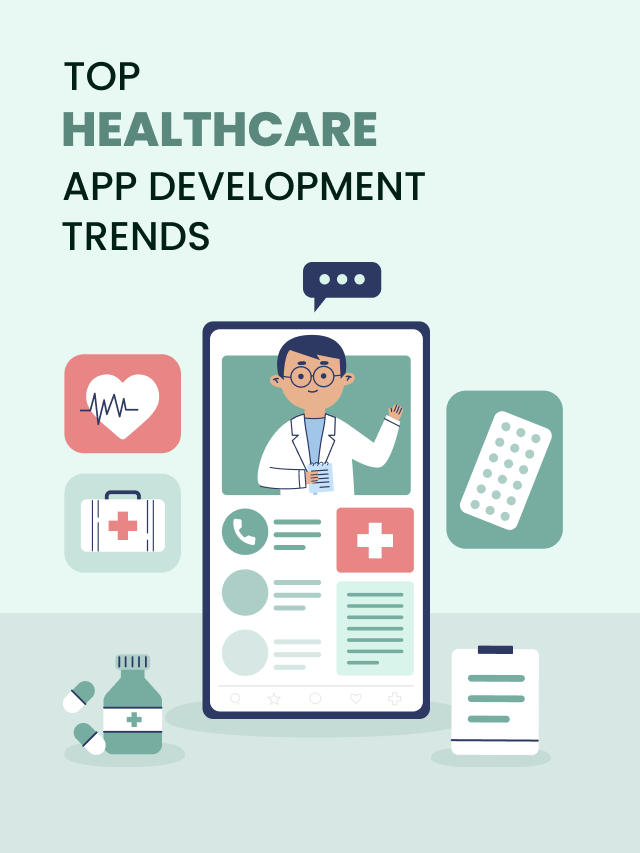 The healthcare sector is growing as people become more health conscious. Let's learn about the top healthcare app development...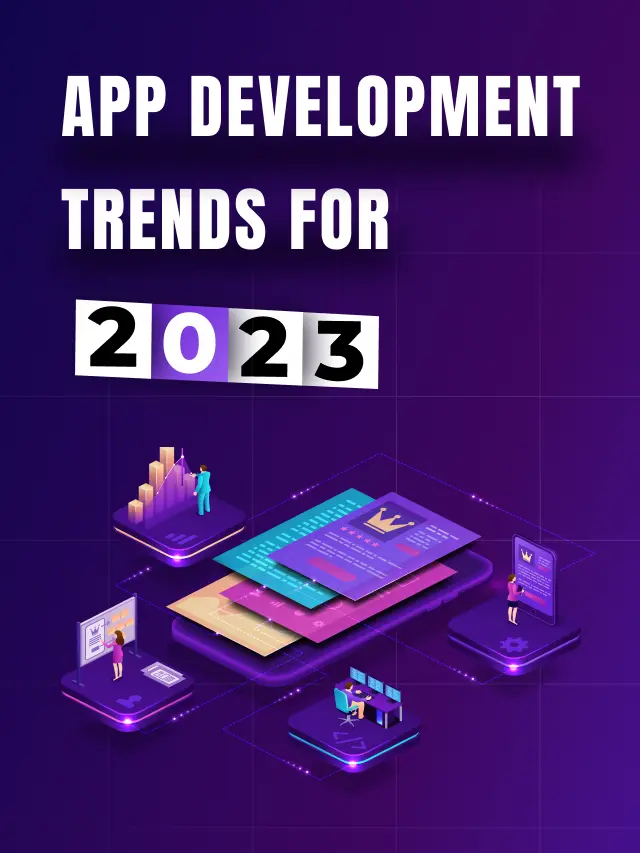 The mobile app market will continue to grow in 2023. Find out what mobile app development trends will rule...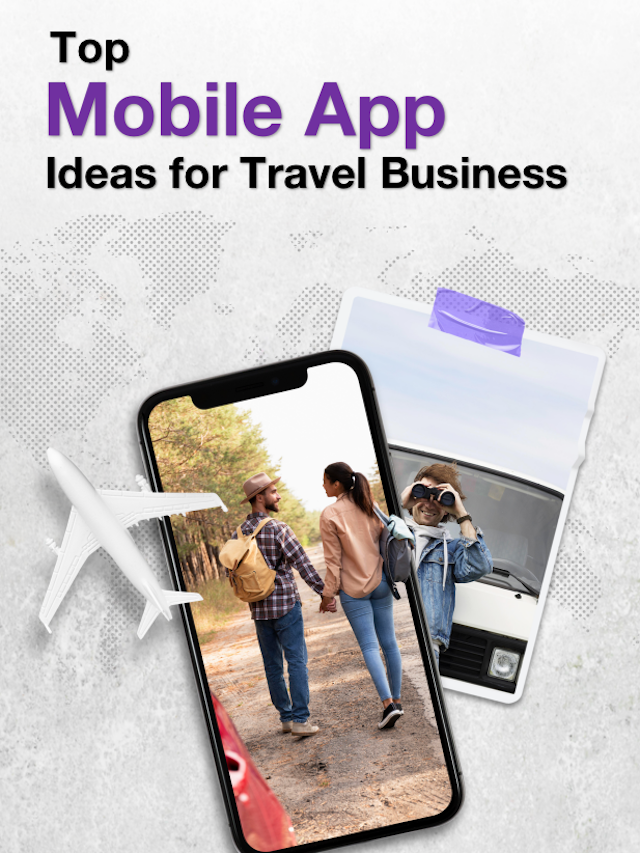 Are you searching for best mobile app ideas for your travel and tourism business? Here's the top trending travel...