In this digital era, our life revolves around a mobile app, meaning we use mobile apps for each activity...
Games like PUBG take the market by storm on the other hand games like Mario always give us nostalgic...
Nowadays, achieving digital transformation in businesses, meaning shifting business processes to a digital platform, is becoming a growing trend...
Finally, we are in the middle of this year – 2022. And in this post-pandemic scenario, businesses are still...
The higher your website ranks, the better the amount of traffic you get on the same, and ultimately there...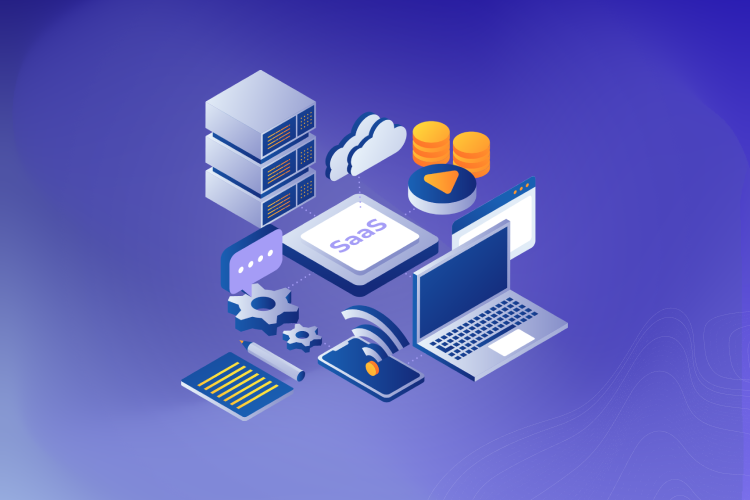 You have already made your way to business growth if you are planning for a SaaS app development. In...
Gone are the days when developers had to think much about servers during app development. They needed lots of...
There is hardly anyone who has not heard of NFT Gaming. Once, games were only fun; now anybody with...
Imagine you are in an unknown palace holding a torch that is about to switch off, that's when you...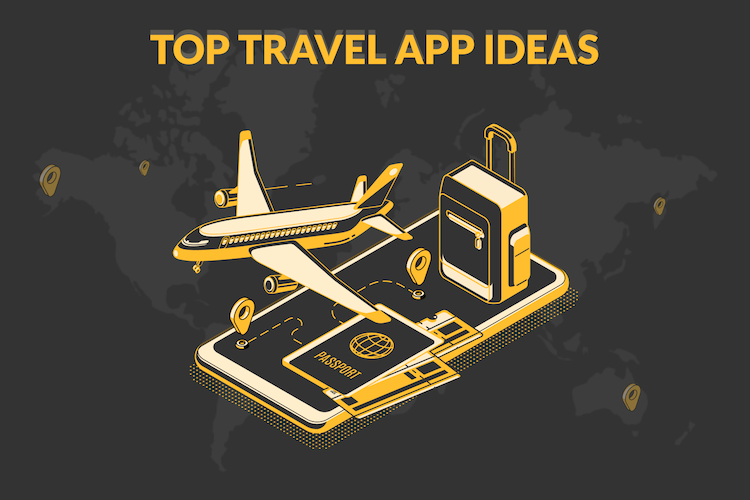 The travel industry is one of the world's fastest growing sectors. Whenever people plan a trip, a travel app is an...
Are you someone who is finding it difficult to reach VC via email or calls? As you have started...
Angular, a typescript-based web application framework is Google's one of the brilliant creations. It has released its latest version...