Do you want to hire React developers for your next project? However, finding suitable developers who can meet your...
Selecting a suitable game engine is essential to making a mobile game development project successful. The feature-rich Unity 3D...
If talking about animation; the most basic process is a walk cycle. Those who have just begun with animation...
Sport is a profitable and worthy industry. Here you can find people who prefer different sports like baseball, football,...
Being a popular front-end JavaScript library, React can build engaging user interfaces. On the other hand, Node.js, a server-side JavaScript environment,...
The use of cloud computing in healthcare has increased a lot by far. During the pandemic, the entire healthcare...
There are many reasons why design roles are not the same. With the development of the digital world, the...
When you start exploring the world of app or web design, you will quickly come across user experience (UX)....
Web Frameworks have become an essential part for developing robust and interactive web applications for both frontend and backend....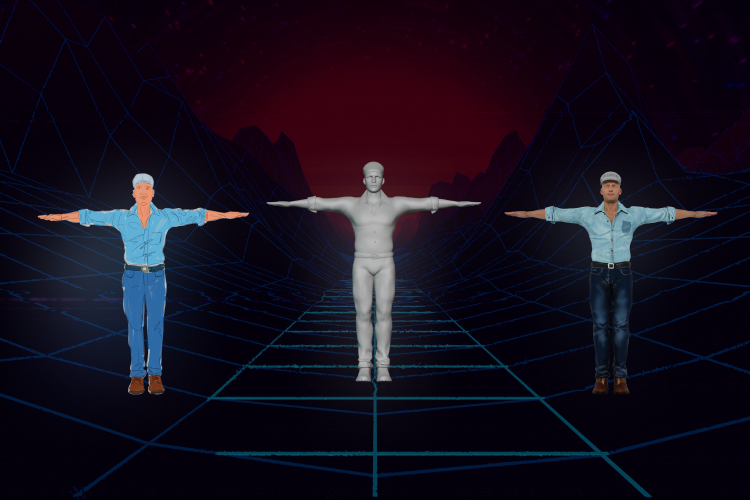 One of the main factors that grab users' attention in a game is how its characters interact, look, and...
Organizations have widely accepted DevOps services to refine the quality and promptness of software delivery. DevOps helps the development and...
Mobile games are one of the fun activities that engage most smartphone users. The user of smartphones has increased...