Top 3 On-Demand Food Delivery Platforms to Make Restaurant Business Successful
7 minutes read
50.1k Views
Good food is something that makes us happy and food is what we all earn for. From lower to upper class, everybody needs to satisfy their taste buds. Only their modes are different, else, the need remains the same.
These days, the urge for yummy food has reached a new level among individuals. Earlier, people used to go out to satiate their taste buds in the restaurants, but now they prefer more sitting at the comfort of their houses and order foods online.
Nevertheless, now ordering food items on the phone is also a past activity after the emergence of mobile app ordering.
Ordering food online is an easy and effortless job these days. People now order foods frequently online at home which has offered food delivery platforms a better business opportunity also.
Now you can order food from nearby eateries whenever you want while spending quality time at home with your friends and family members.
Impact of Digitization on the Food Delivery Industry
According to the conventional food delivery process, customers place an order on the call with nearby restaurants and wait for the restaurant courier for offering doorstep delivery.
However, the evolution of digital technology is rapidly transforming the food delivery industry. Now, modern consumers order meals through websites and mobile apps with the utmost feasibility and minimum human interaction.
To retain customers, a restaurant that offers takeout services also opts for online food ordering app development. The digitization of food ordering enables quick takeout food delivery without or a little human interaction.
According to the current facts, there are nearly 39 US-based private food companies that have $5 million or possibly more in funding.
These companies follow this business model for delivering either a cooked meal or some try to deliver fresh items which can be utilized for home cooking.
Currently, these newly launched food firms have acquired lots of appraisals from customers and are also grabbing the attention of investors to enjoy high profits.
However, it's still not clear what the future holds for the entire food delivery industry.
In this blog, to assess the future scenario for the food delivery industry, these startups are divided roughly into 3 categories:
1. Aggregators
This one can be called a mediator as it mediates between different local restaurants and customers. So, this platform gives you access to various cuisines through mobile apps or web pages.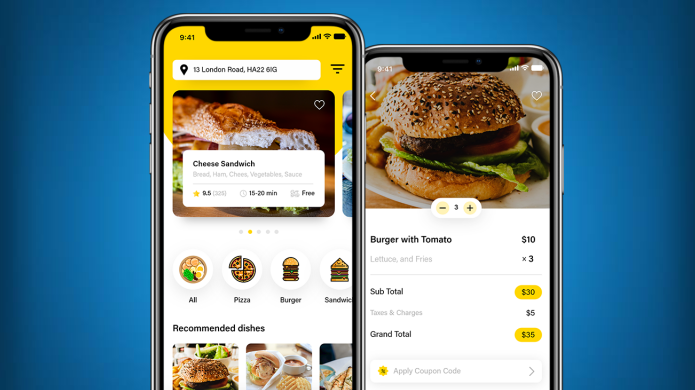 After logging in to a website or an app, users can take a look and compare reviews, ratings, menus, and prices and can place orders accordingly. When the customer confirms the order, the aggregator passes that order to the restaurant.
Finally, the main delivering part is handled by the restaurant. Aggregators acquire a fixed fee on orders that were placed via their service. Generally, participating restaurants pay this fee, with no extra price to consumers.
Big US-based players like Just Eat, GrubHub, FoodPanda, and Delivery Hero have obtained massive success in this field on an international scale and provide their services globally.
2. New Delivery
New food delivery platforms also work amazingly as here users can compare different restaurants' menus and make orders from them through mobile apps.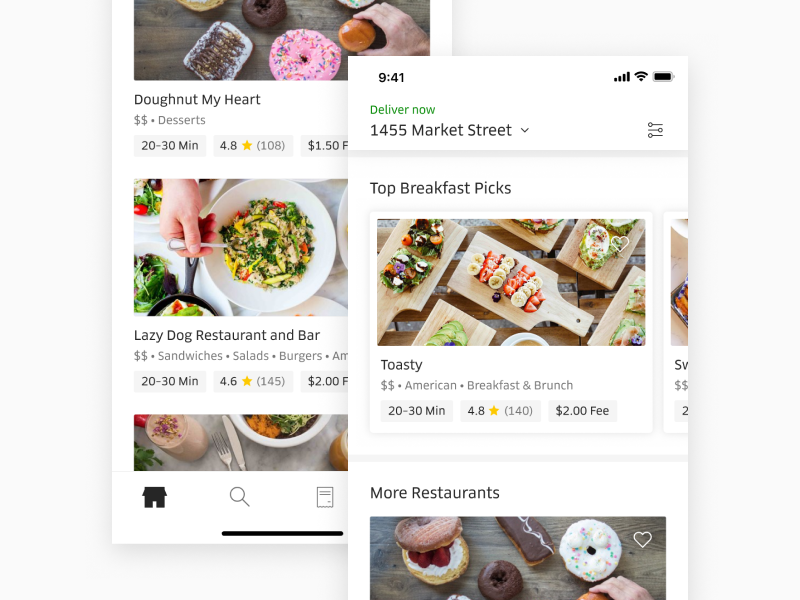 Nevertheless, when in comparison with aggregators, new delivery platforms also provide logistics to their collaborating restaurants. With the logistics services, this platform comes with new opportunities for the newly opened restaurants which are beginners in the food delivery sector.
By collaborating with this type of partnership, restaurants can reap exclusive benefits, as they can deliver orders feasibly with no hassle of paying the drivers.
Since everything is covered, in fact, the insurance policies and the expense of vehicle maintenance also. This is how restaurants can concentrate on different aspects like enhancing client service.
As compensation, new food delivery platforms charge a fixed rate from the eateries and clients. They get a fixed fee from both the customers and restaurants.
UberEATs, Deliveroo and Foodora are two such platforms that offer this service worldwide. It is predicted that this delivery model's market will exceed €20 billion by 2025.
3. Full-Service On-Demand Delivery
The prime object of these startup companies is to make healthy food items available for people instantly. There is no involvement of third-parties, as they have their in-house chefs for preparing food. They hire in-staff courier guys to deliver food to clients timely.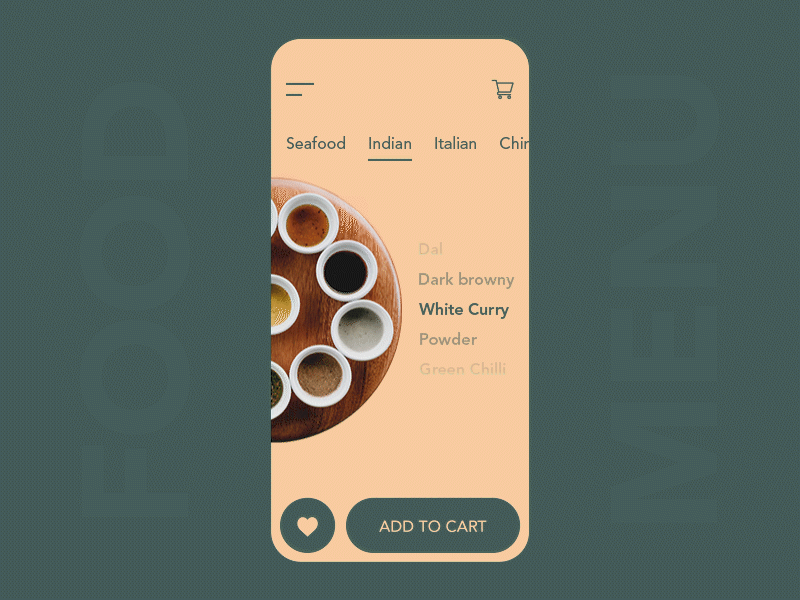 For instance, Munchery is a US-based full-service delivery model. Ordering food is easier with every dish on a menu containing an image and a list of ingredients and the name of the chef who will prepare it.
Customer reviews about every meal can be checked and you can message the assigned chef directly also.
Read also: On-Demand Food Delivery App – a Boon for Food Ordering Platform
Comparing Aggregators, New Delivery, and Full-Service Delivery
You can have definite control over the client experience by offering a full-service delivery via delivery management systems.
You can make sure to serve yummy and fresh foods and deliver foods with no delay, as your in-house chefs and delivery boys will handle the procedure.
Combine this control level with ratings and reviews and you can highly boost your services further. However, there are a few backlogs of a full-service delivery model.
Issues in introducing a full-service platform
Beginners need a considerable fund to launch a full-service delivery business. You will have to provide salaries to your staff members and maintain many devices also.
Add to that different certifications and insurances for your business to comply with sanitary policies and laws.
Challenges of introducing an aggregator platform
The aggregator model, having a concept of growing a business with the low expense for equipment maintenance and salaries, may grow as a budding entrepreneur.
Nevertheless, launching such a platform may be more difficult than your thoughts, due to huge market competitions.
The limited scope of market growth is another hurdle of introducing a food delivery service. For collaborating restaurants that have their logistics workforce, joining an aggregator platform is the incredible scope to enhance your presence without spending a huge amount of cash on your digital portal.
Read also: The Biggest Challenges Faced by Food Delivery App Business
Market trends and scopes
New Delivery services provide maximized delivery services to a new group of customers and eateries. By collaborating with restaurants that haven't offered delivery service before, new delivery services increase the whole food delivery access on the market.
Maybe these restaurants will start depending on the new delivery platform shortly as outsourcing logistics can be affordable.
The fact is that new delivery services provide the maximum advantages to every party involved – collaborating restaurants, the delivery service company itself, and customers.
This new delivery model is an opportunity to increase the client base for restaurants and a scope to better use existing kitchen facilities. Eventually, this may result in better revenue and more business development.
Also, new platforms provide free logistics and marketing networks for eateries that were earlier unable to deliver themselves.
The new delivery platform brings selection, feasibility, and promptness for customers. The selection of several cuisines is attractive for people who don't want to eat sushi and pizza any longer.
Working with an established, large restaurant provides a better scope to delivery services to accomplish a higher-order size than aggregators can.
Moreover, it provides an opportunity to enhance the entire client experience. Due to the appeal of your platform, you can make your customers happy with the most feasible and quickest delivery.