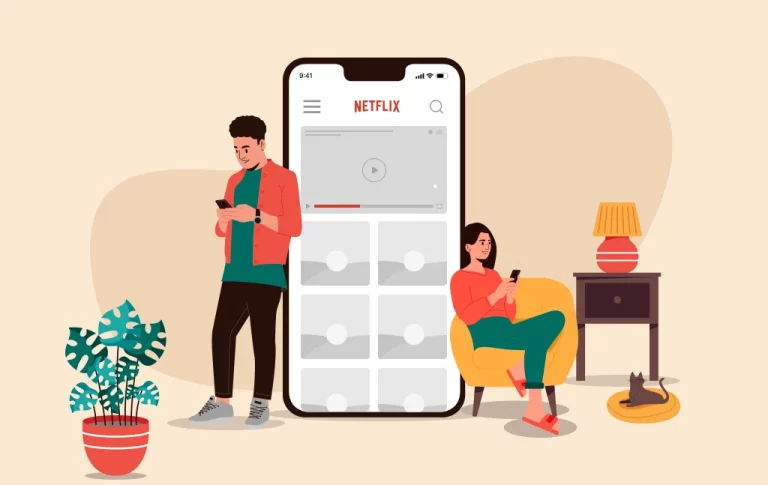 What's your weekend plan? No idea! How about "Netflix and Chill?" From setting our weekend mood with this powerful...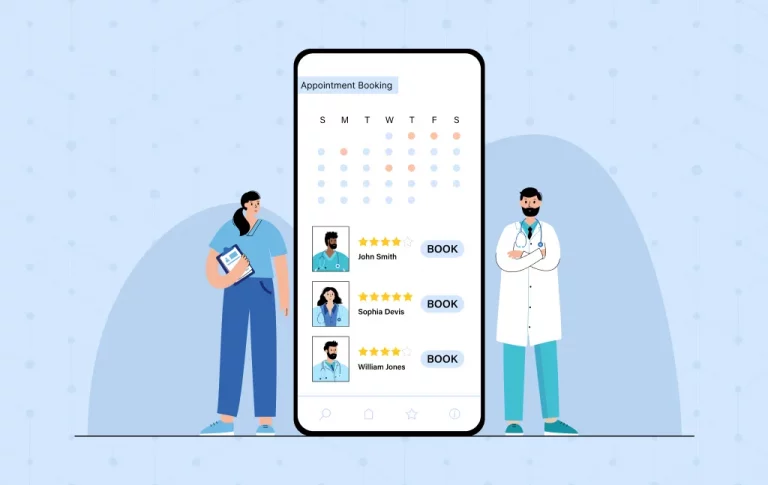 "Book local doctors who take your insurance," with this app concept, ZocDoc – a leading doctor appointment app in...
In the current digitally-driven landscape, restaurants and food startups are undergoing a paradigm shift. Gone are the days when...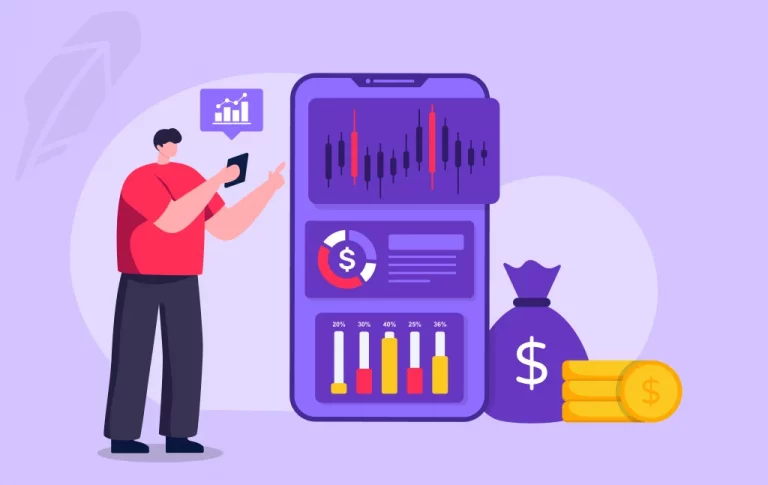 Robinhood, the trading app launched in 2013, garnered appreciation and noteworthy investments within a few years. The venture offered...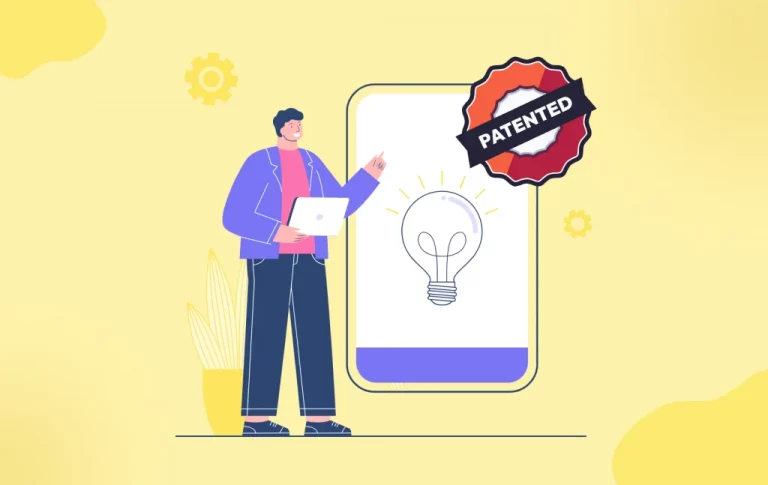 You cracked a great mobile app idea that can drive revolution to the internet world and benefit humankind. All...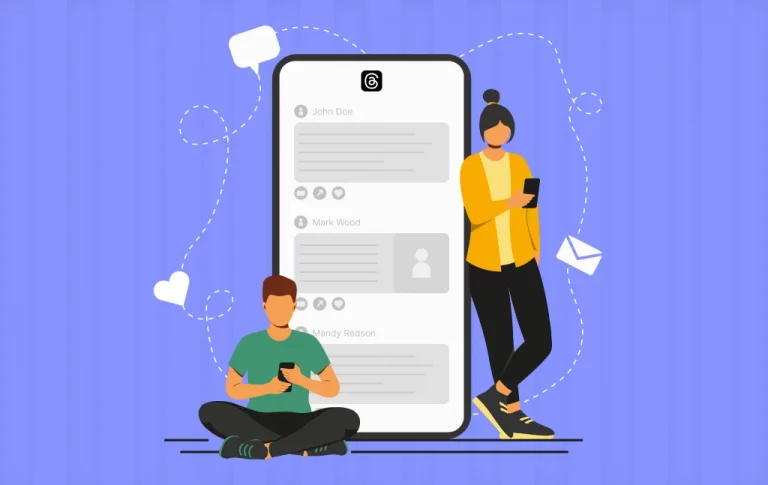 Threads – an Instagram App was launched in seconds on 6th July 2023 and outpaced its reach in just...
From sharing daily life updates with social friends to getting morning motivation and entertainment for the boring time, social...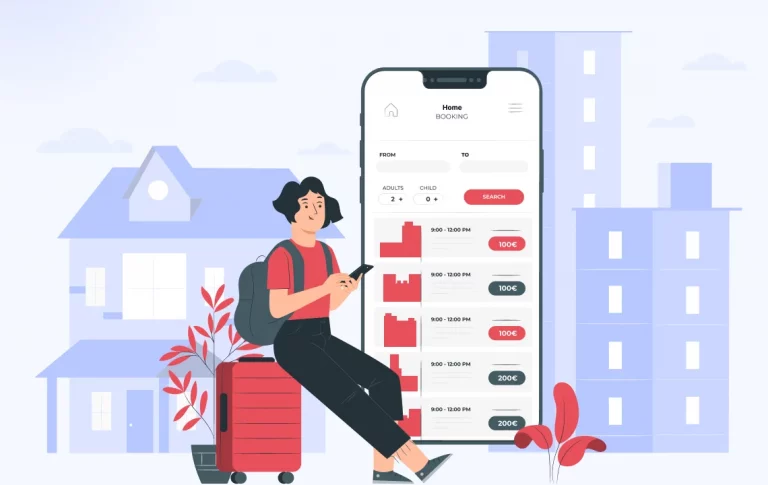 We all love traveling, and who doesn't love a travel experience that's both budget-friendly and offers an authentic local...
You have a brilliant app idea that could change the game. You have done extensive research on the app...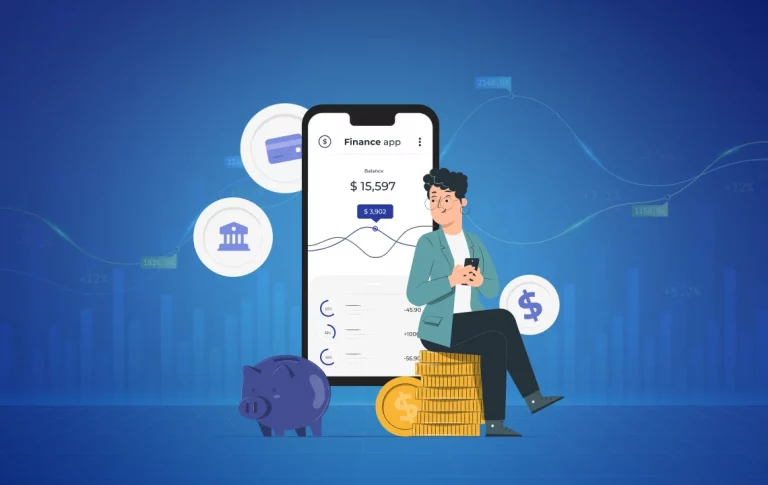 The fintech industry is growing at an unprecedented rate, with new apps and platforms launching every day. In fact,...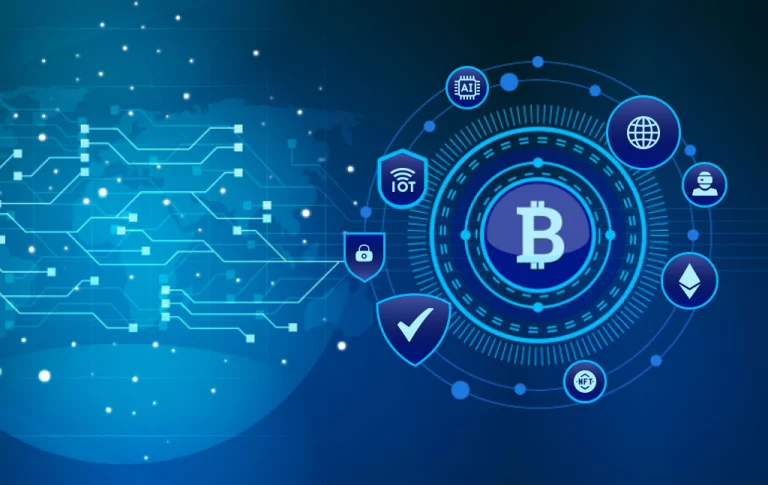 Soon after the introduction of bitcoin in 2009, we have witnessed several other cryptocurrencies making their way out in...