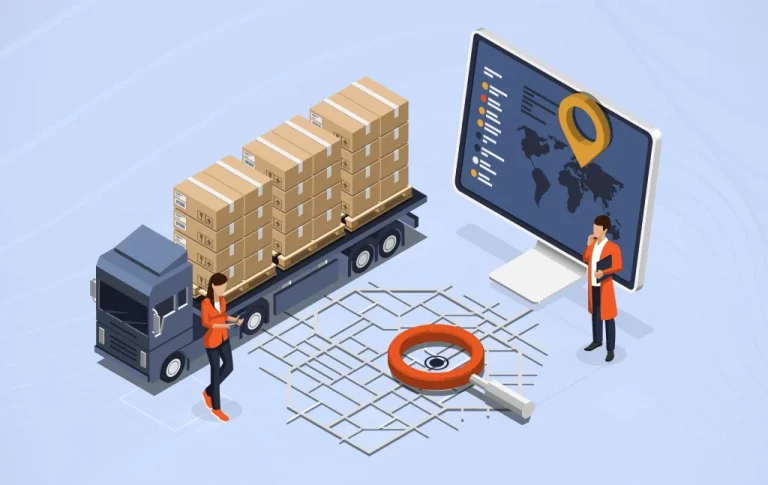 Technology has transformed the logistics industry over the years, revolutionizing the way goods are transported, stored, and managed. Automation...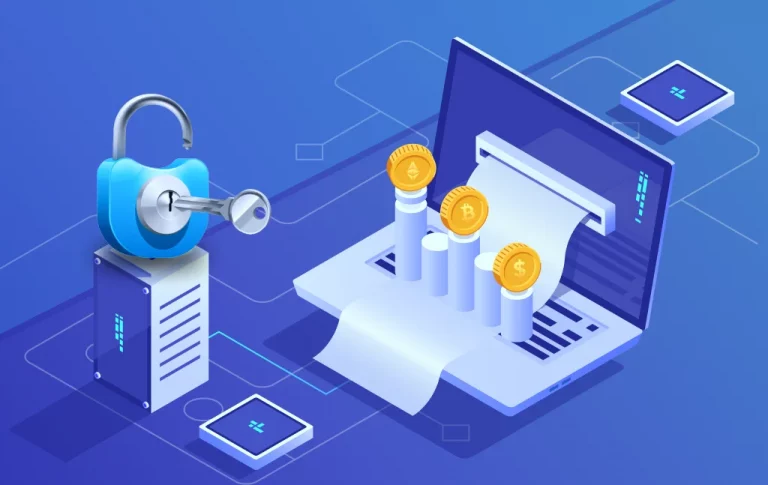 The internet world is not as perfect as you see it. It sometimes becomes fragile to be hacked and...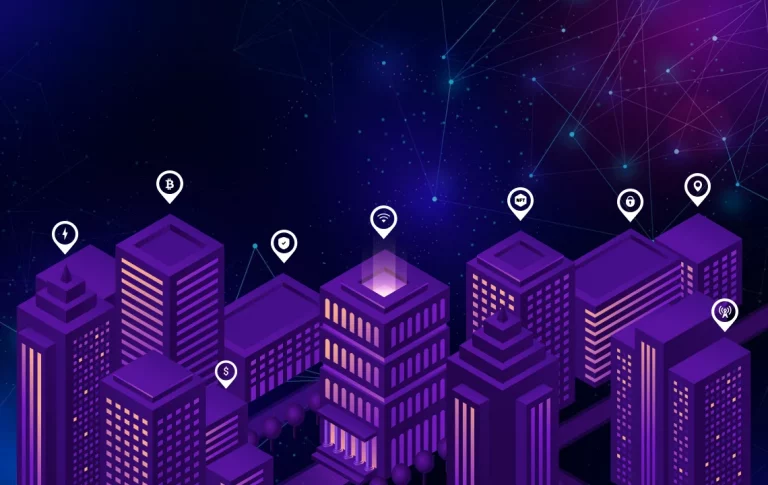 Imagine a world where a virtual tour to a real estate property is as immersive as visiting it offline;...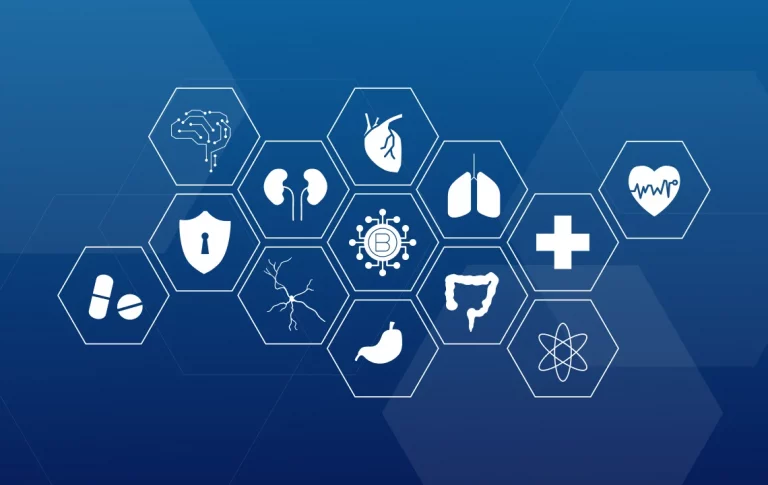 The Healthcare industry is one of the extensive markets globally. Every day we wake up and witness a new...
Gone are the days when technology was just a talk limited to defense, automobile, and healthcare sectors, amongst only...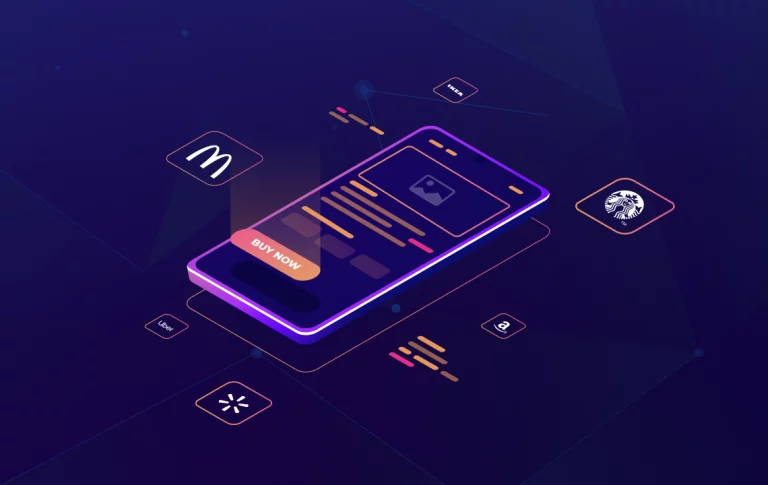 Is mobile app development really an opportunity for businesses to take it to the next height? If we see...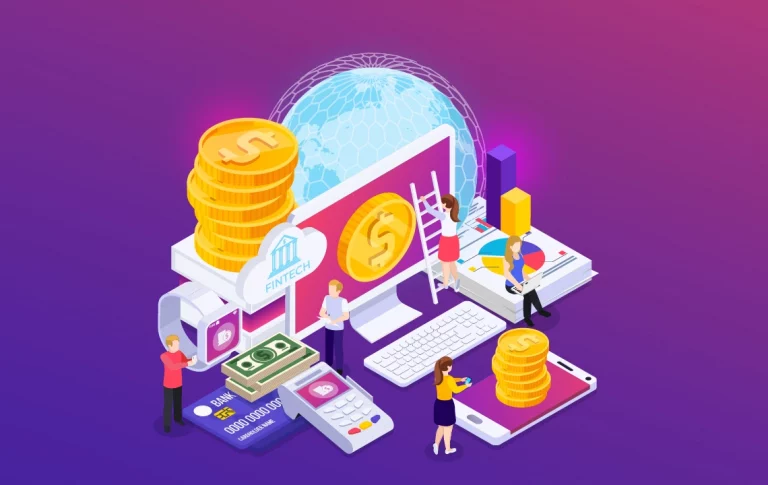 Welcome to the calculative yet exciting world of Financial Technology, which we also know as FinTech! These days, FinTech...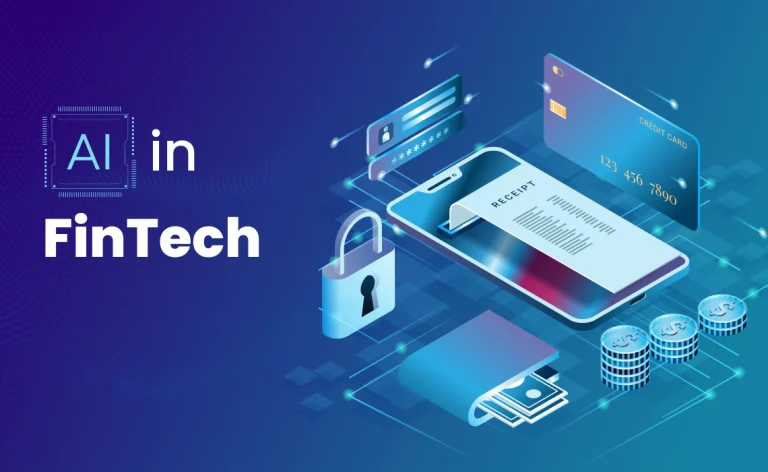 Artificial intelligence in the FinTech industry is a topic that has created a big layer of curiosity around itself....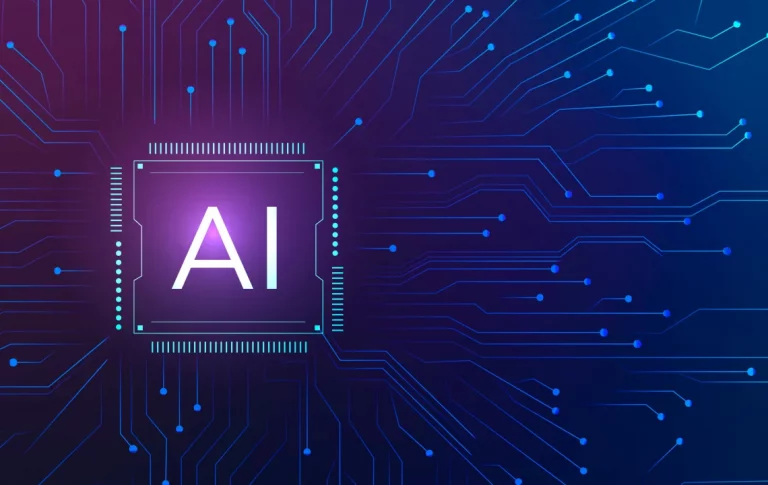 It's a difficult time for businesses to think about their survival as many new businesses are emerging and quickly...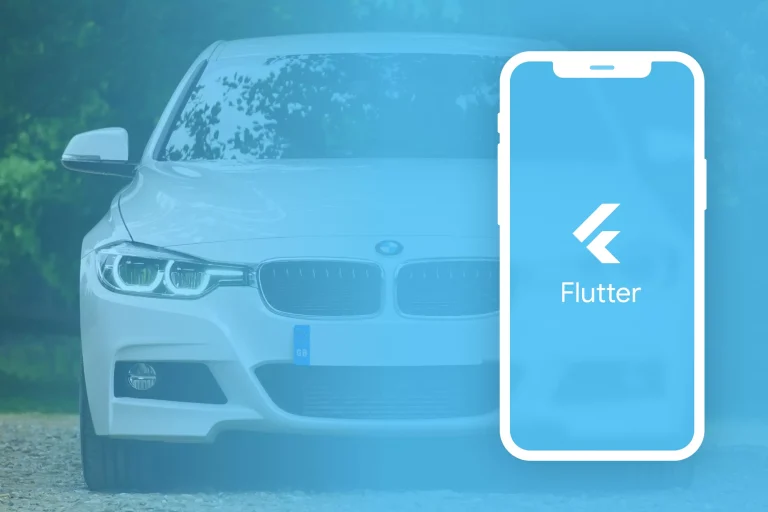 Developing a cross-platform automotive application is a task that calls for a blend of constant brainstorming, creative approaches, usability,...
If we are talking about intelligence framing the reference of Artificial Intelligence in the healthcare sector, then definitely the...