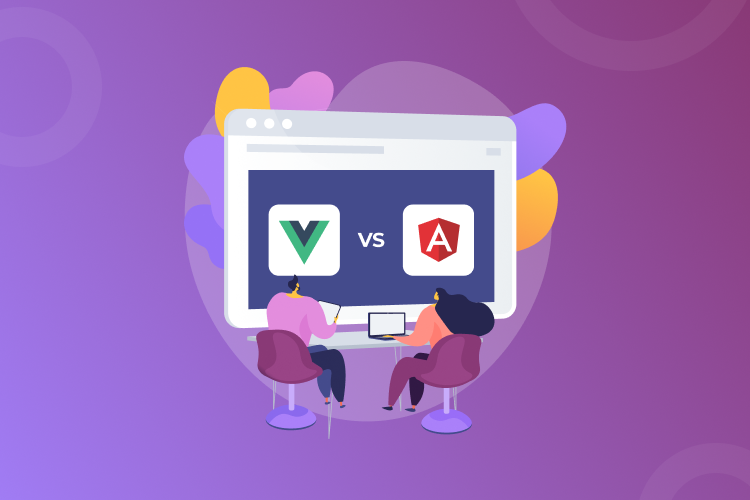 In the world of front-end development, JavaScript frameworks are always in trend. They not just create cross-platform apps easily...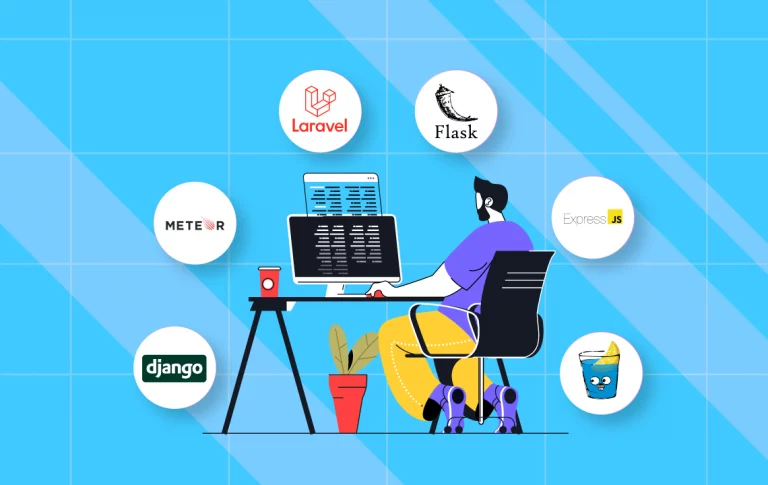 When it comes to digital presence, we all first think of searching for the respective business website we hear...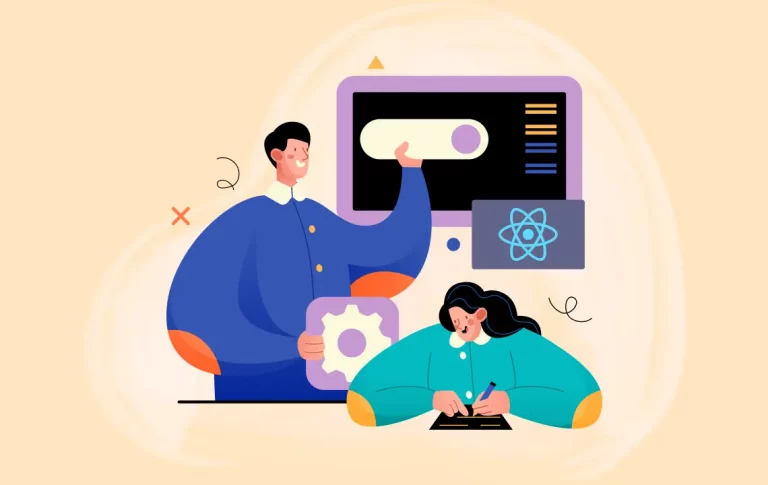 Speed and effectiveness have become a necessity for businesses nowadays to stand out from this crowded market with their...
Learning is no longer just about referring to heavy-weighted books and making tedious notes of them, neither is it...
The world of website development is evolving rapidly and making it challenging for some businesses to survive in this...
With the internet being bombarded with the hosting of tons of software of similar kinds and unique applications every...
Are you in search of the best front-end technology for your web app development project? So, you understand the...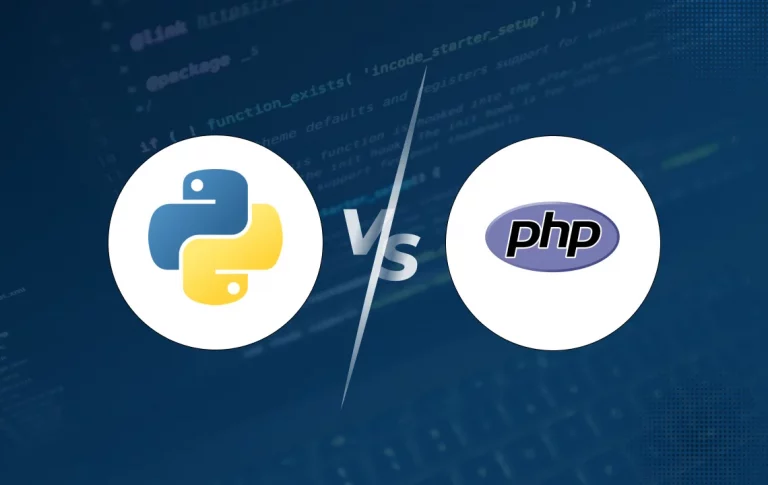 Choosing the right programming language is very important for any development project. The technology you choose for your project...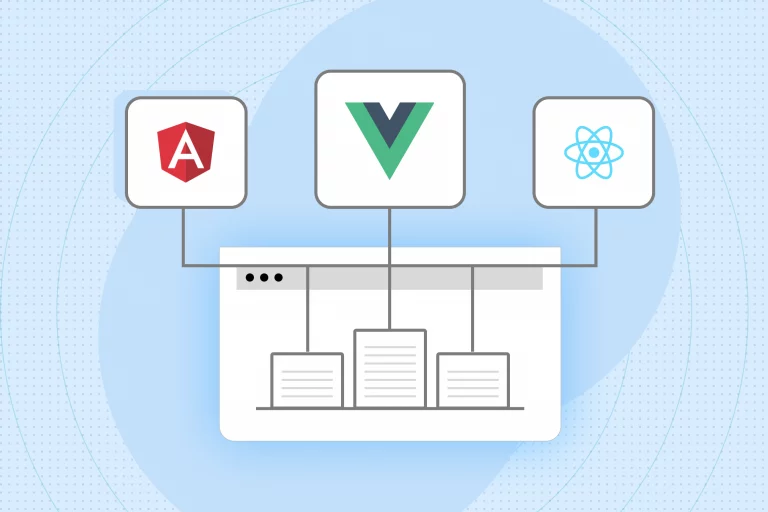 The micro frontend is quite all the rage for a long while now. The reason behind its upswing community...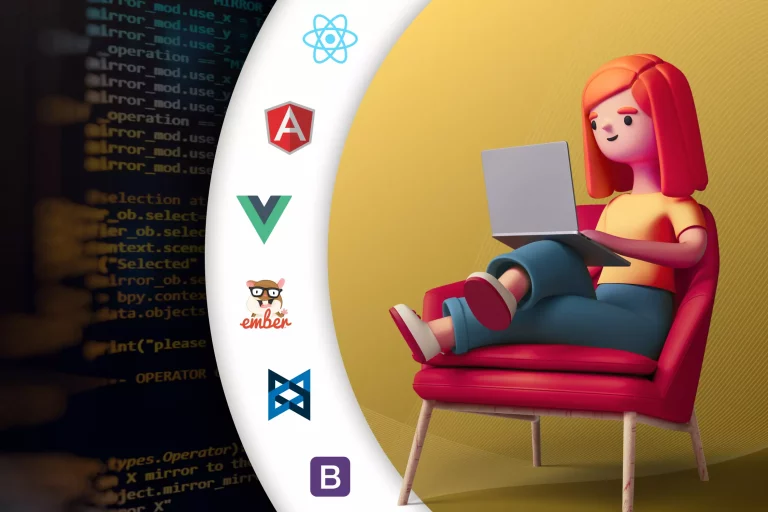 Have you ever wondered why Amazon, Netflix, LinkedIn, etc., like top-notch online service providers, are so famous? Of course,...
The higher your website ranks, the better the amount of traffic you get on the same, and ultimately there...