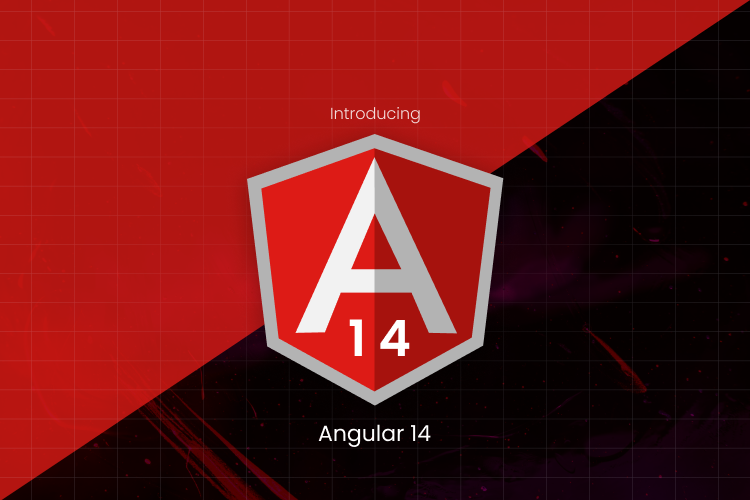 Angular, a typescript-based web application framework is Google's one of the brilliant creations. It has released its latest version...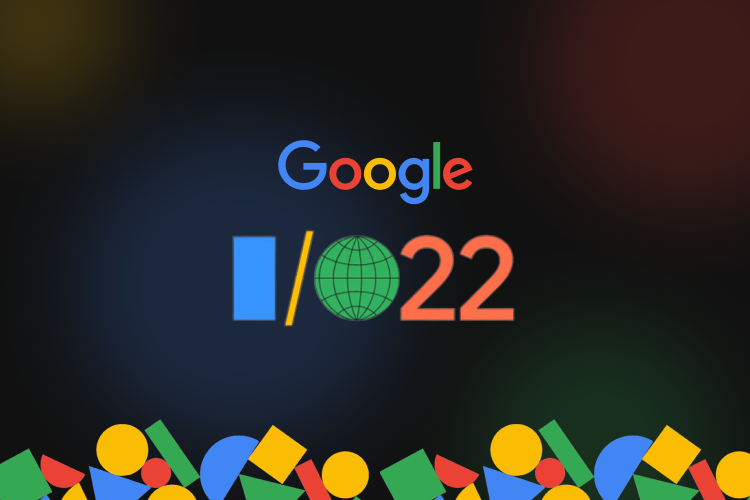 Google I/O is an annual event that Google conducts to announce its biggest software changes and updates. Google I/O...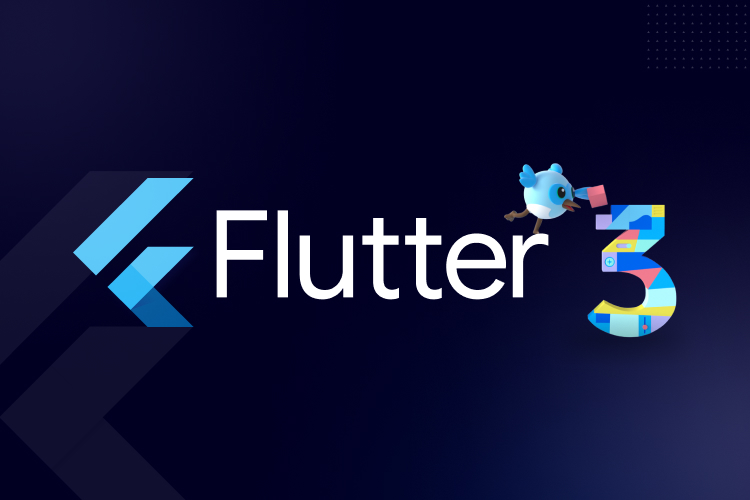 We all are in no state of a surprise after the launch of Google's midnight prodigy; Flutter 3 has...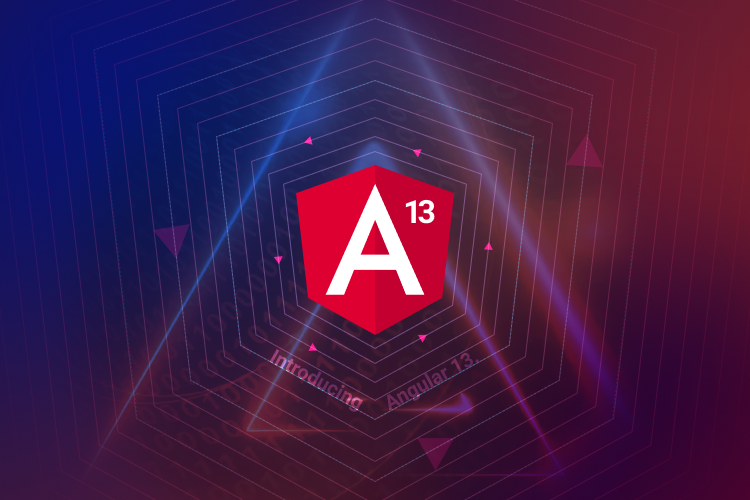 Angular launched the all-new Angular 13 on November 3, 2021. Considering all the previous releases, we can say it...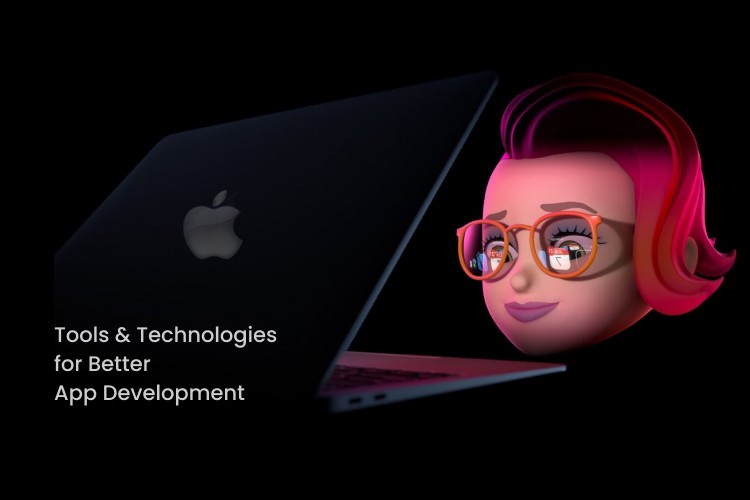 Apple has come up with its all-new set of tools and technologies exclusively designed for developers. This new launch...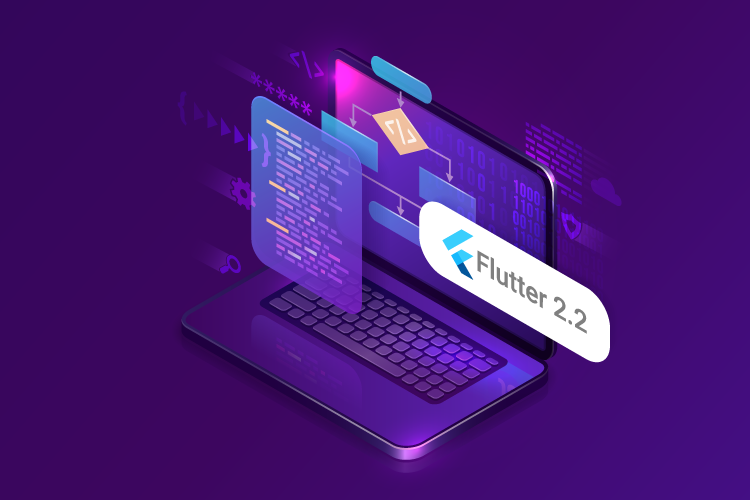 Google announced Flutter 2.2 (a latest version of their cross-platform app development framework) in Google I/O event. And, it...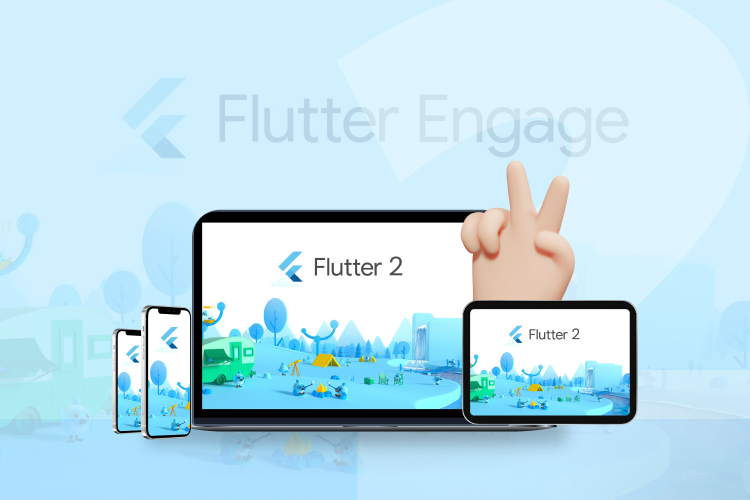 Google has finally released its Flutter version 2.0 on March 3 at an event named Flutter Engage. It's an...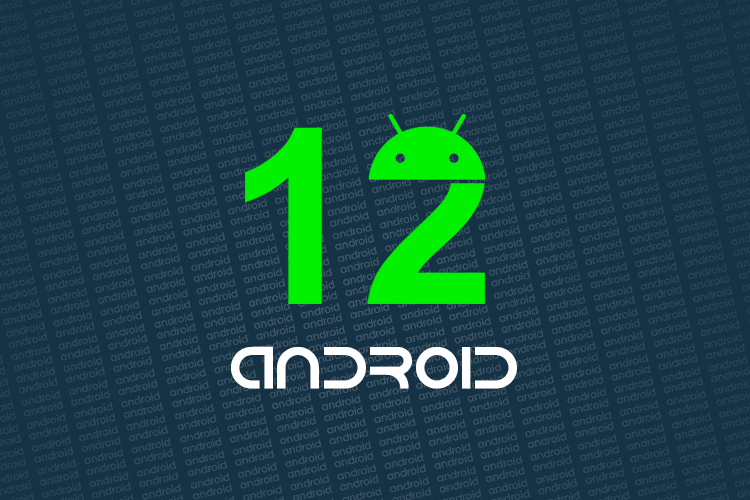 The Android 12 Developer Preview 1 is finally out. Google has launched it publicly, providing us access to the...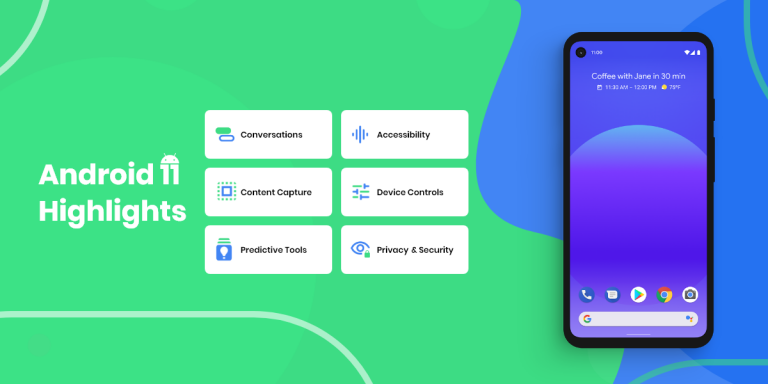 Android 11 is ultimately launched after months of numerous beta updates. Google has officially introduced its greatest and latest...

On August 5, 2020, Google has launched the latest version of Flutter 1.20 Stable, its cross-platform UI toolkit. In...

On 24th June 2020, Angular 10 has been launched but this time, with the beta version. It's a big...